Over €108,000 in funding for projects across the Midlands
Grants specifically aimed at developing rural community infrastructure
LGBTI+ Community Projects across the Midlands region have received funding under the National LGBTI+ Inclusion Strategy. The Strategy is based on four key themes, providing a vision of an Ireland where members of the LGBTI+ community are healthy, visible and included, safe and supported and treated equally. Positive visibility and increased non-stereotypical representation of LGBTI+ identities is vital to support long-term attitudinal change.
The 2022 LGBTI+ Community Services Funding Call is an important element in achieving overall objective of the National LGBTI+ Inclusion Strategy. Successful projects will assist the development of rural community infrastructure to be inclusive and welcoming of LGBTI+ persons, address gaps in LGBTI+ services and support existing LGBTI+ community organisations.
Projects funded in the Midlands cover the full region, and include:
Midlands LGBT+ project from Youthwork Ireland Laois covering counties Laois, Offaly, Westmeath and Kildare – €98,156.72
This is ME. project from Lus na Greine, Longford – €10,000
Welcoming the latest announcement, Minister O'Gorman said:
"Every LGBTI+ person deserves to feel safe, visible and included in their community, and that is in every village, town and city across Ireland."
"The organisations behind the funded projects are doing valuable work, providing a safer, more inclusive environment for everyone, and ensuring LGBTI+ people can be visible in their communities. I want to commend the work of those organisations, and the many volunteers who support that work, in making all LGBTI+ people feel welcome and supported."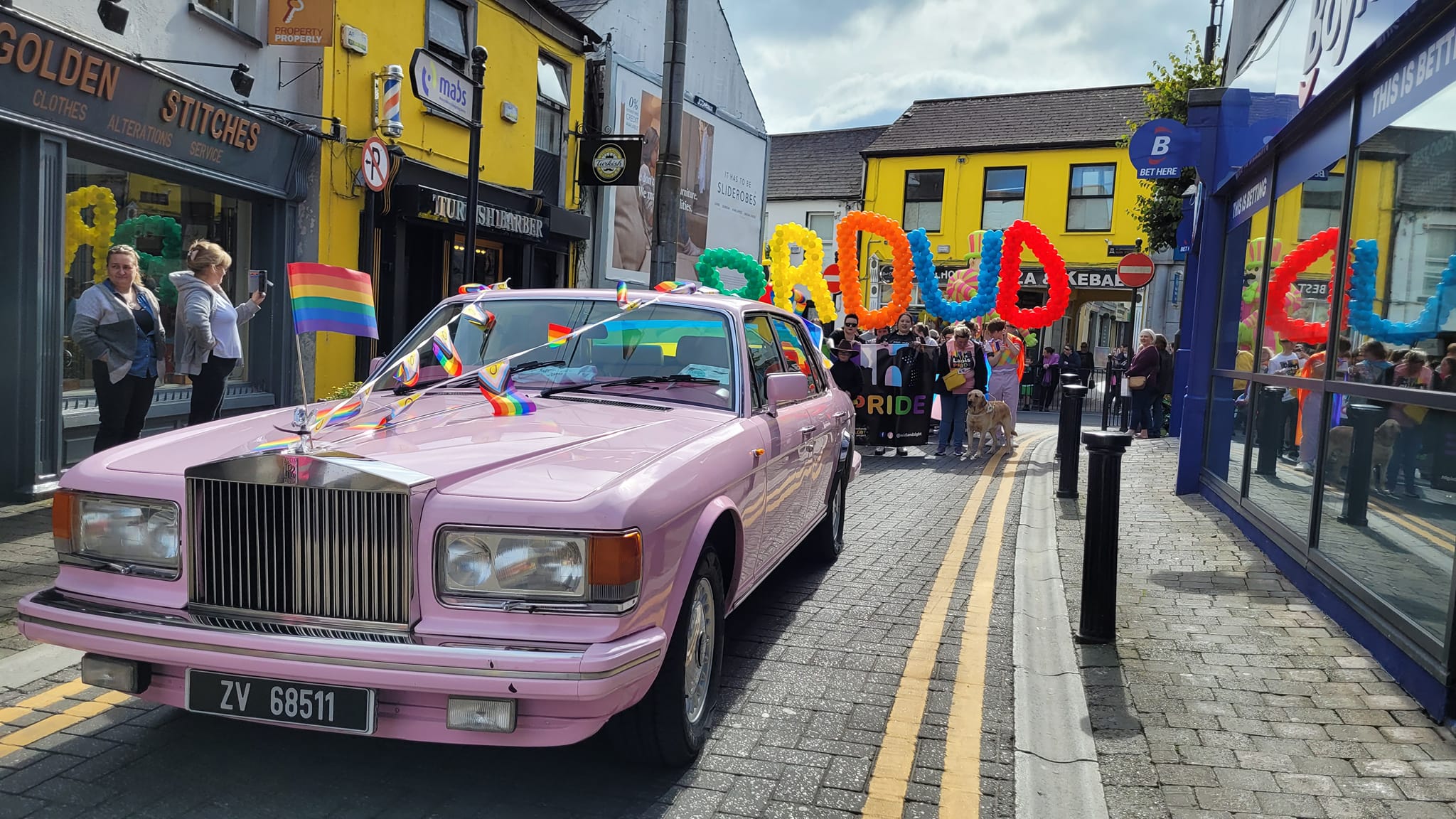 Midlands LGBT+ Pride Parade, Portlaoise, September 2022