Offaly County Council has given the green light for a large solar farm in Edenderry.
The Solar farm will be located on a 117-hectare development south of Edenderry.
On the sight, PV panels will be constructed on metal frames, new access tracks and 22 MV Power Stations. The solar farm would be operational for 40 years and there are 22 conditions attached to the permission granted.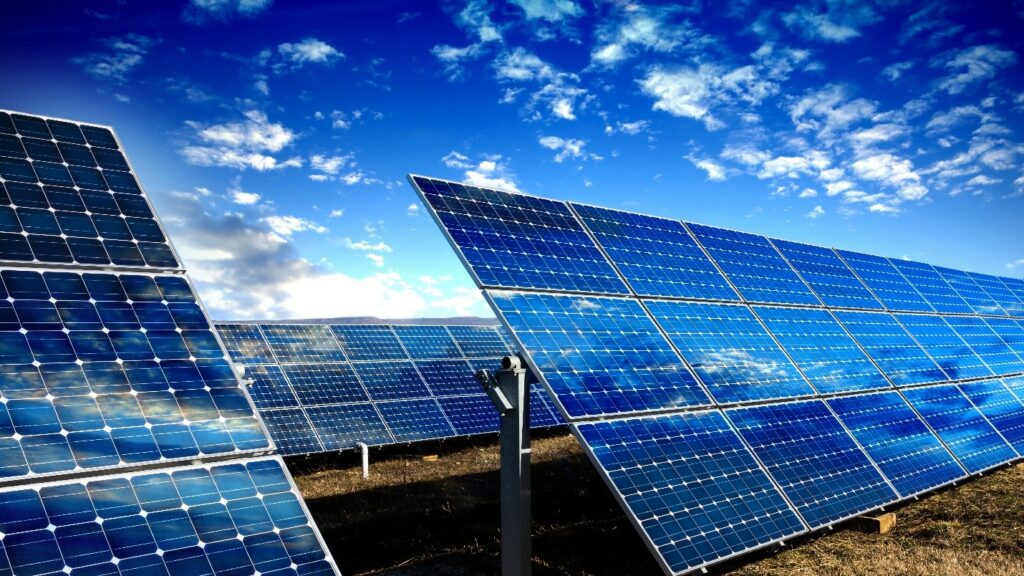 Over the last few years, solar energy technology has advanced leaps and bounds. Because Solar farms use a reliable, clean energy source, they have a higher efficiency rating than other methods of generating electricity, such as coal and nuclear power plants.
In Ireland, there is so far there is just one in the republic supplying to the national grid, the Millvale project which opened last month in Co Wicklow