The Midlands welcome an announcement today by Sport Ireland of an investment package of €466,995 euros in Tranche 1 Dormant Accounts Funding. The money will aim to boost sports initiatives such as 'Sports Hubs', 'Get Girls Active,' 'Youth Leadership,' and specialised disability training courses. Inclusivity is core within sport and this funding will help engage people with a disability, women and girls and those who are educationally disadvantaged.
Midlands Allocations
Offaly has been allocated the highest fund in the region, at €142,000. Longford will receive €138,750,
Laois will receive €114,500, and Westmeath is set to benefit from €71,700.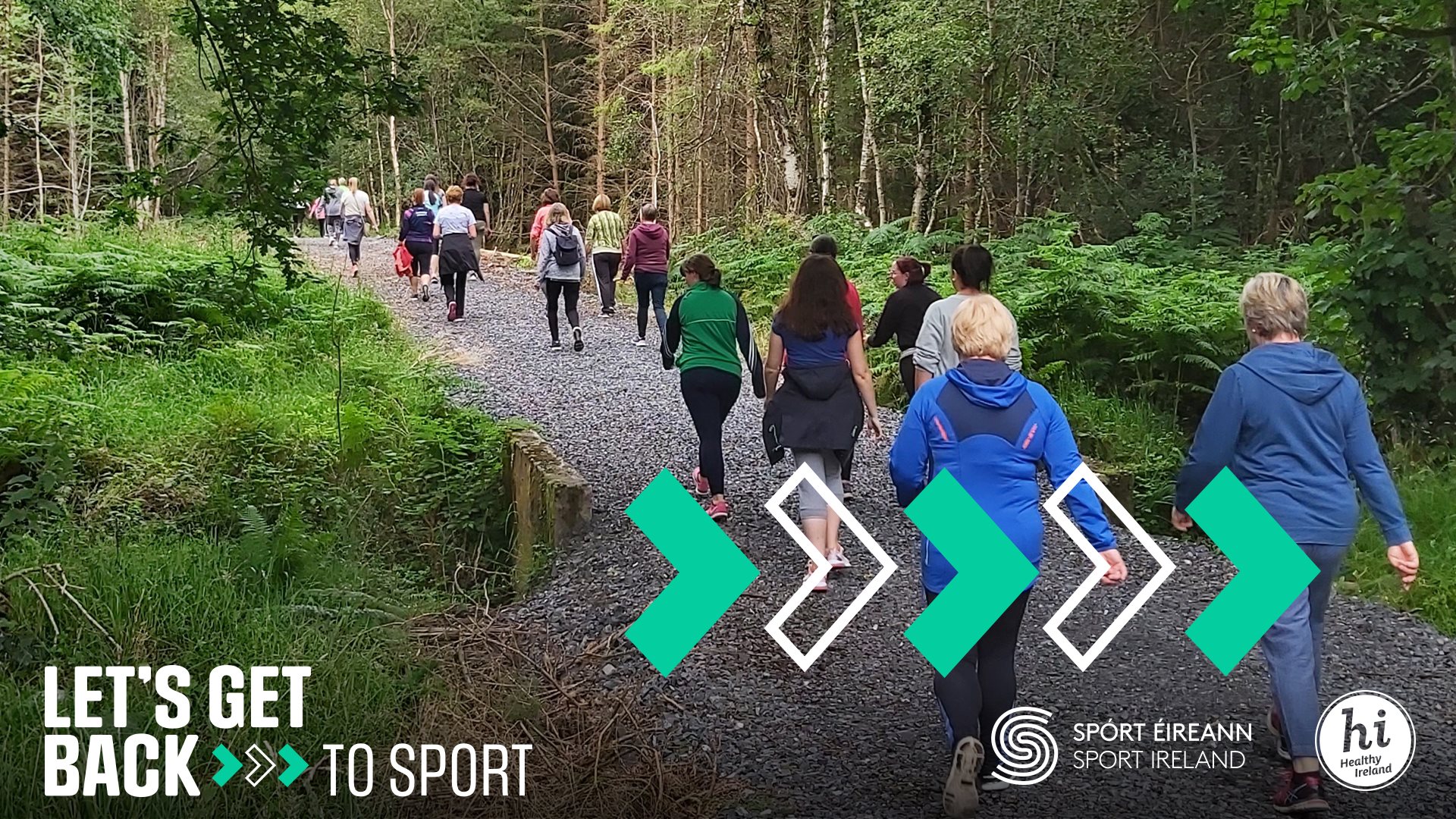 LAOIS
Laois Community Sports and Physical Activity Hubs: €60,000
Youth Leadership: €15,000
Volunteer Supports: €13,000
Sports Inclusion Disability Projects: €26,500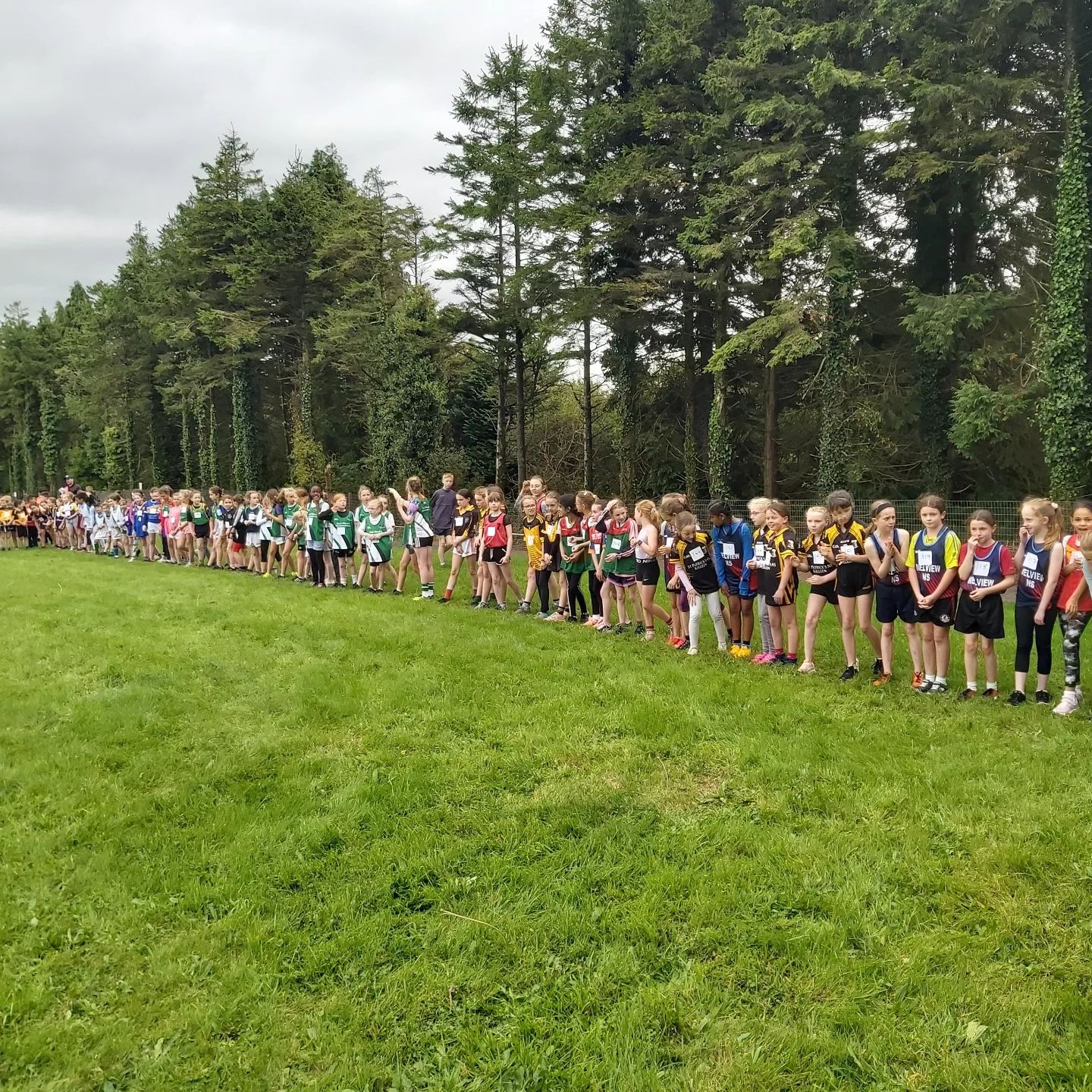 LONGFORD
Longford Sports Partnership will receive €60,000 in Community Sport and Physical Activity Hubs funding in Round 1 and 30,000 in Round 3.
Longford will recieve €9,750 in Youth Leadership
Volunteer Supports €18,000
Sports Inclusion Disability €11,500
Longford will receive €39,500 in Urban Outdoor Adventure Initiatives which will to create new opportunities for people living in disadvantaged communities to participate in outdoor adventure sports in urban settings.
OFFALY
Offaly Sports Partnership will receive €60,000 in Hub funding in Round 1 and 30,000 in Round 3.
In Youth Leadership the county received €15,000
Volunteer Supports: €20,000
Sports Inclusion Disability Projects: €12,000
Get Girls Active – €5,000
WESTMEATH
Community Sport and Physical Activity Hub €30,000
In Youth Leadership the county received €5,700
€20,000 in Volunteer Supports
Sports Inclusion Disability Projects: €11,000
Get Girls Active – €5,000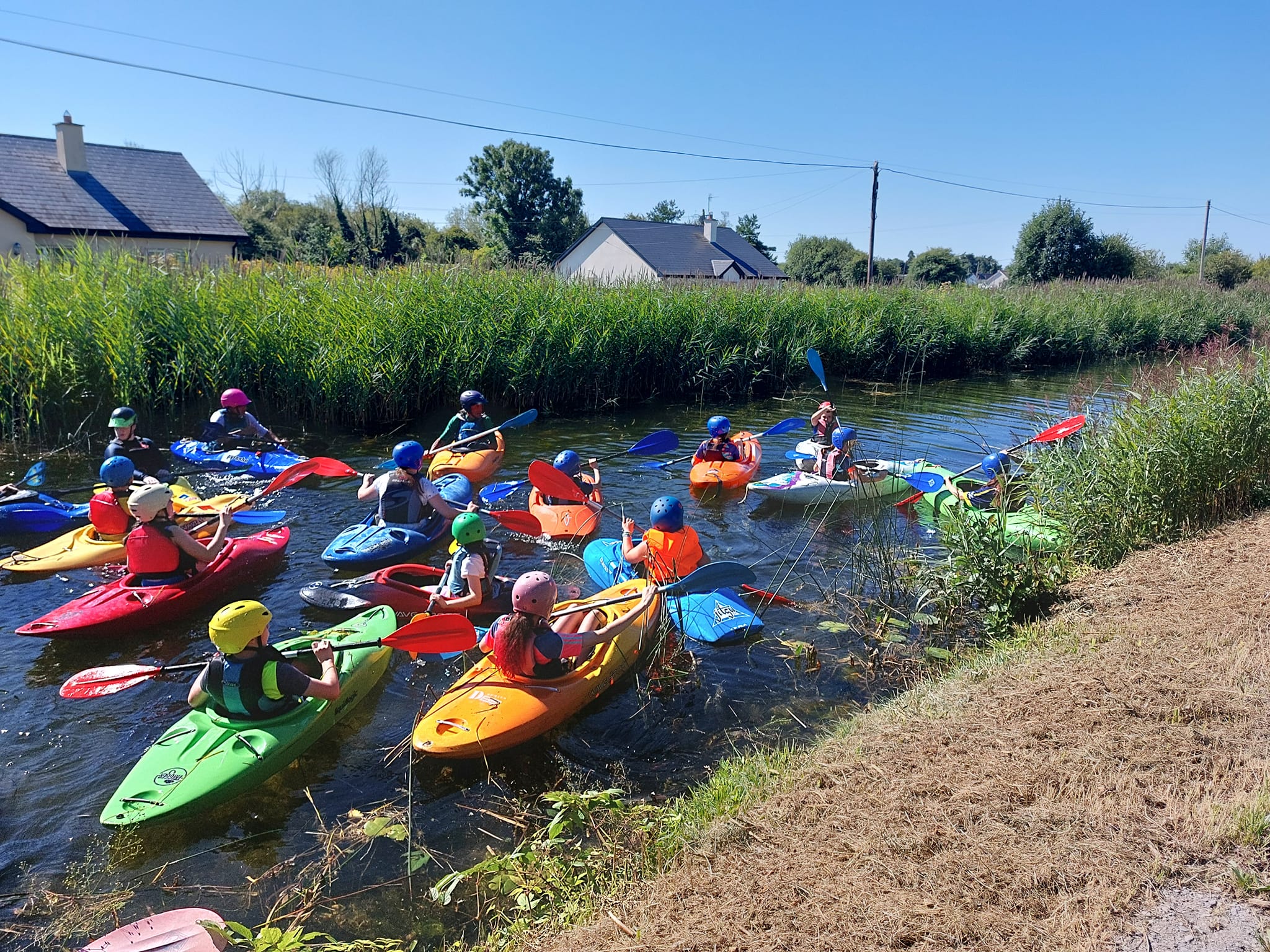 Overall, the biggest allocation of funding went to Community Sport and Physical Activity Hubs
The objective of the Community Sport and Physical Activity Hubs is to bring local people together and provide a home for local clubs and sports organisations. The Community Sport and Physical Activity Hubs will focus on three themes:
1. Community Sports Hub
2. School Community Sports Hub
3. Outdoor Community Sports Hub
According to Laois TD Sean Fleming "This funding will further promote and develop sport amongst those experiencing disadvantage and allow them enjoy the benefits of sport and physical activity which will improve their personal health and wellbeing." said Fleming