The Midlands will welcome the Strasbourg Youth Symphony Orchestra and its performance of "A Symphonic Evening" to St Mel's Cathedral later this month, as part of Longford's Cruthú Arts Festival which runs from July 18th to 23rd.

The concert on Sunday 23 July, is part of a tour that the OJS (Orchestre Symphonique des Jeunes de Strasbourg) is undertaking in Scotland and Ireland to celebrate its 35th anniversary. As well as Longford, the orchestra also has dates in Edinburgh, Dunfermline and Annan in Scotland and Ballina here in Ireland.

This performance will be a rare treat and the first time that a full symphony orchestra will perform in St Mel's Cathedral since 2016. The evening promises to be a packed full of orchestral favourites including Mahler, Mendelssohn, Beethoven and Gershwin.
Part of Longford's Cruthú Arts Festival 2023

The concert is being hosted by the Cruthú Arts Festival which is grant funded by Longford County Council and supported by Longford County Arts Service. Cruthú is also celebrating its tenth anniversary as Longford's premier arts festival. It features a multi-disciplinary array of arts events and programmes, running this year from July 18th to 23rd 2023.

"This is going to be huge, and tickets will go fast", says Director of Cruthú Arts Festival Gene Rhatigan. "The OJS are one of the top performing youth orchestras in Europe. They are only playing two venues in Ireland this summer and St Mel's is one of them".

Welcoming the event, Cathaoirleach of Longford County Council Cllr Colm Murray said, "Congratulations to Longford Arts Service and all in Cruthú Arts Festival for making this event a reality – it's putting Longford and St Mel's on the map as an ideal destination for incredible international performances of this calibre."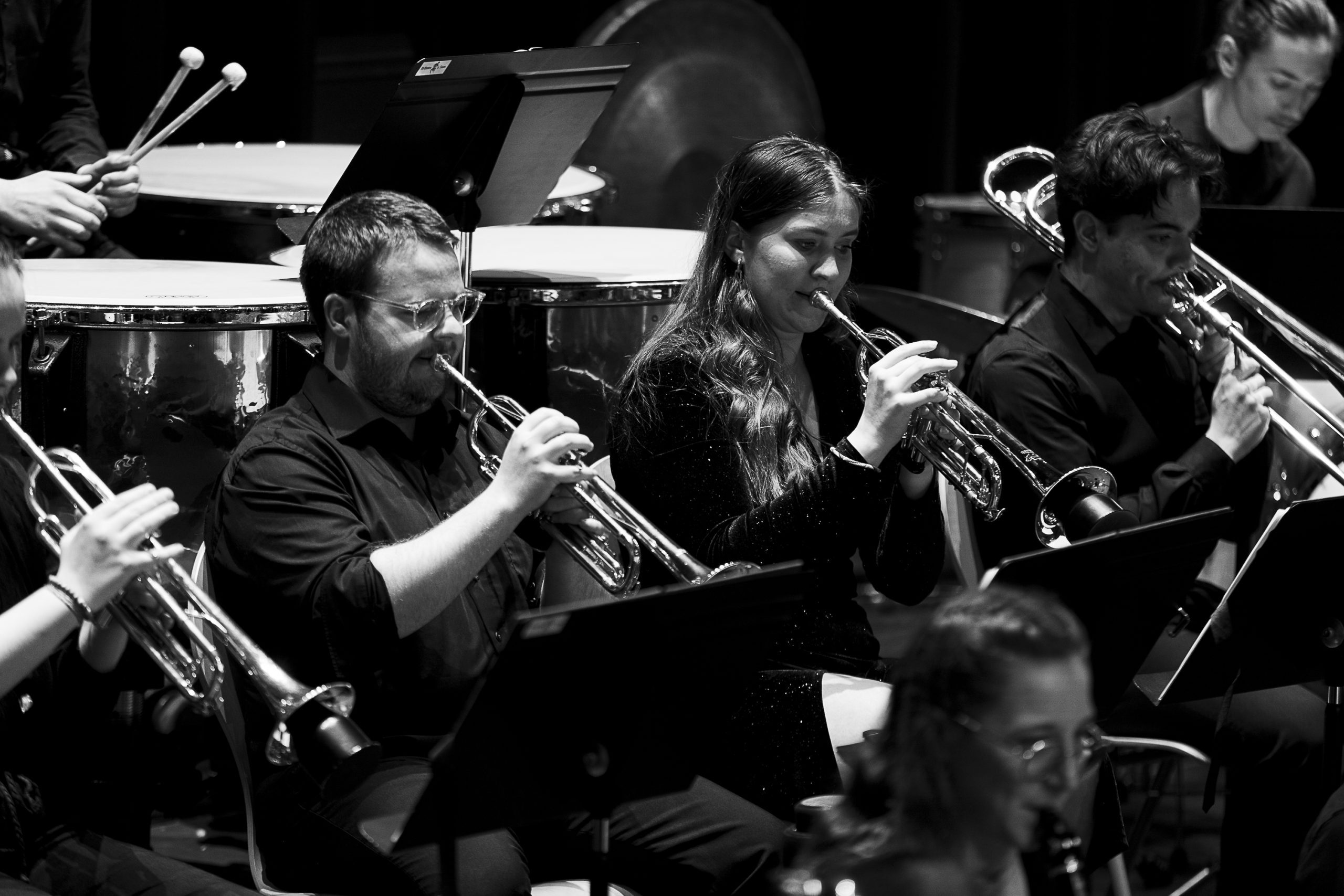 The idea of Strasbourg Youth Symphony Orchestra performing in Longford was first mooted through the French Honorary Consul for Connacht and Donegal Catherine Gagneux who has responsibility for the Irish French Twinning movement. There are a number of very successful twinning arrangements in place between Longford Town, Ballinamuck, Ballymahon and Granard with their respective partners in France.

Chief Executive of Longford County Council Paddy Mahon said, "Longford County Council is delighted to support the staging of this wonderful event in our beautiful St Mel's Cathedral. This is a great example of how the cultural exchange between Irish and French communities can yield significant results."

The Strasbourg Youth Symphony Orchestra is made up of around fifty musicians, ranging in age from 15 to 30. This year marks 35 years of young people from Strasbourg getting together to share their common passion for symphonic music through concerts and summer tours. Founded in 1988, the not- for-profit association is run by its members and aim is to enable young musicians to practice symphonic music. Musicians are recruited by audition and rehearse every week in Strasbourg.

Conducted by Gustave Winkler since 2017, during its season, the OJS performs its classical and modern repertoire around fifteen times in Alsace and neighbouring regions of France (Lorraine, FrancheComté, Baden-Württemberg, etc) in a variety of forms including classical or gala concerts, festivals, sound and light shows, educational concerts and more. Every summer, its work is rewarded with a tour of France and abroad with previous tours including destinations like Quebec, Greece, Austria, the United States, Croatia, Poland, Slovenia and China, among others.

Tickets for the performance in St Mel's Cathedral, Longford are available on Eventbrite.ie. Further information is available from Longford County Council or from Cruthú Arts Festival