The Midlands Science Festival is back in person this year and it's all free!
There's a wide range of activities happening in schools and clubs all over the midlands, from Forensic Science to the secret science of Golf, discover the night skies over Lough Boora Parklands and Pete the Vet is even here to explore the science of our furry friends!
There's Free Family and Public events across the midlands and everything can be booked online on www.midlandsscience.ie
Discovery Day in association with Integra – Saturday November 12th Sacred Heart School, Tullamore.
A day for all the family with superhero scientist Dr Barry Fitzgerald, Ireland's largest mobile planetarium the Exploration Dome, the Reptile Zoo, Anyone 4 Science and Dinosaurs with Dale Treadwell. Hands on science, a chance to experience the night's sky or sharks in the deep and to learn about Spiderman and Ironman and it's all free.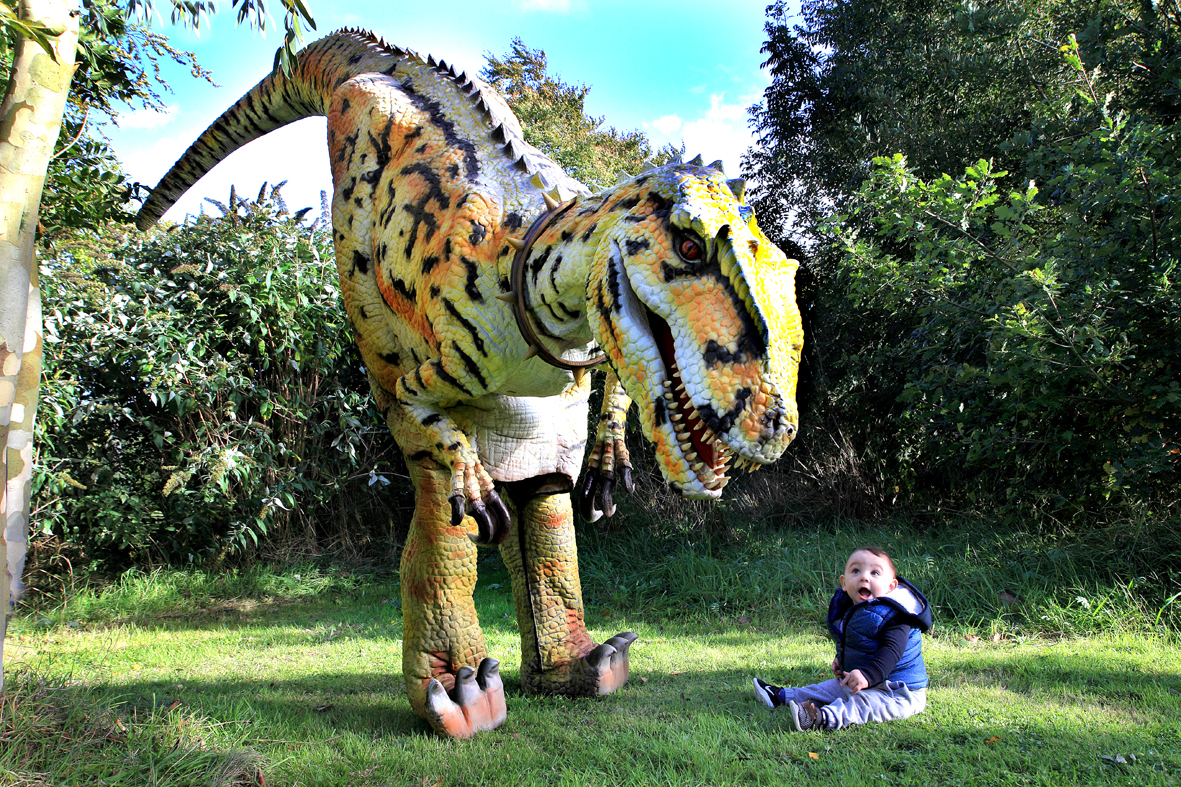 Dive In – the science of swimming in association with Swim Ireland – Sunday November 13th at Lough Ree, Athlone.
A chance for a cold water swim in Lough Ree supervised by Swim Ireland and then it's time for hot food and drinks in the Lough Ree Inn and a discussion with author of Blue Spaces, Dr Catherine Kelly. Her bestselling book shows how the relationship we have with water and swimming is more than physical, it's also a powerful psychological force.
Just Relax – the secret science of successful golf – Monday November 14th at Athlone Golf Club.
Join Dr Eoghan McNeill, a sports psychologist with a background in golf psychology to explore how golf is much more than a physical game, it's hugely psychological. His tips and tricks based on science may help you to up your game !!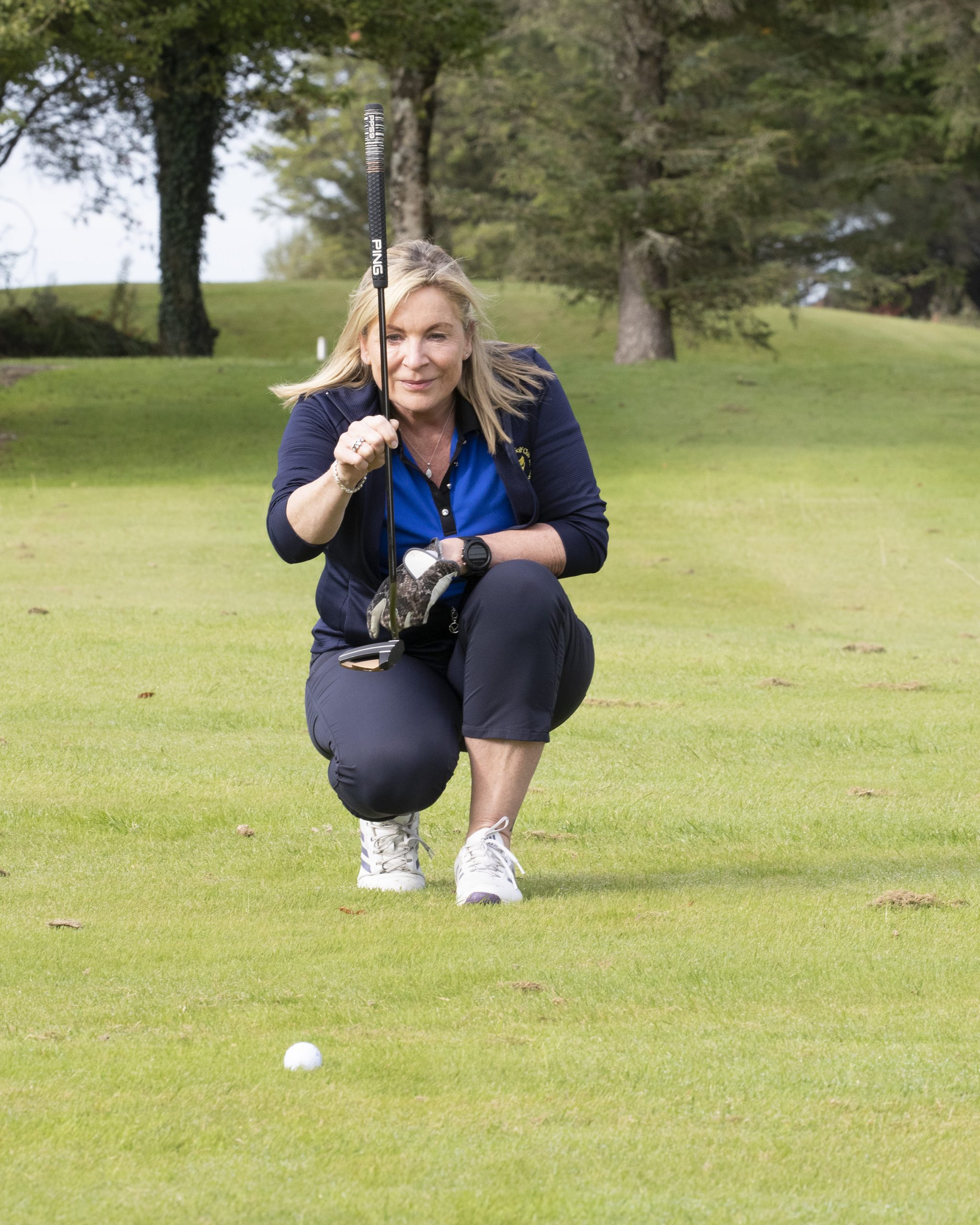 Bounce Back Better – the science of stress of resilience – Monday November 14th at the Radisson Blu Athlone.
In 2020, Midlands Science broadcast an online event with psychologist Dr Andrew Magee, in a short time over 7,500 people had watched this engaging interview which discussed resilience and how we can build resilience based on science. This in person event is a unique opportunity to revisit this important topic with one of Ireland's leading psychologists.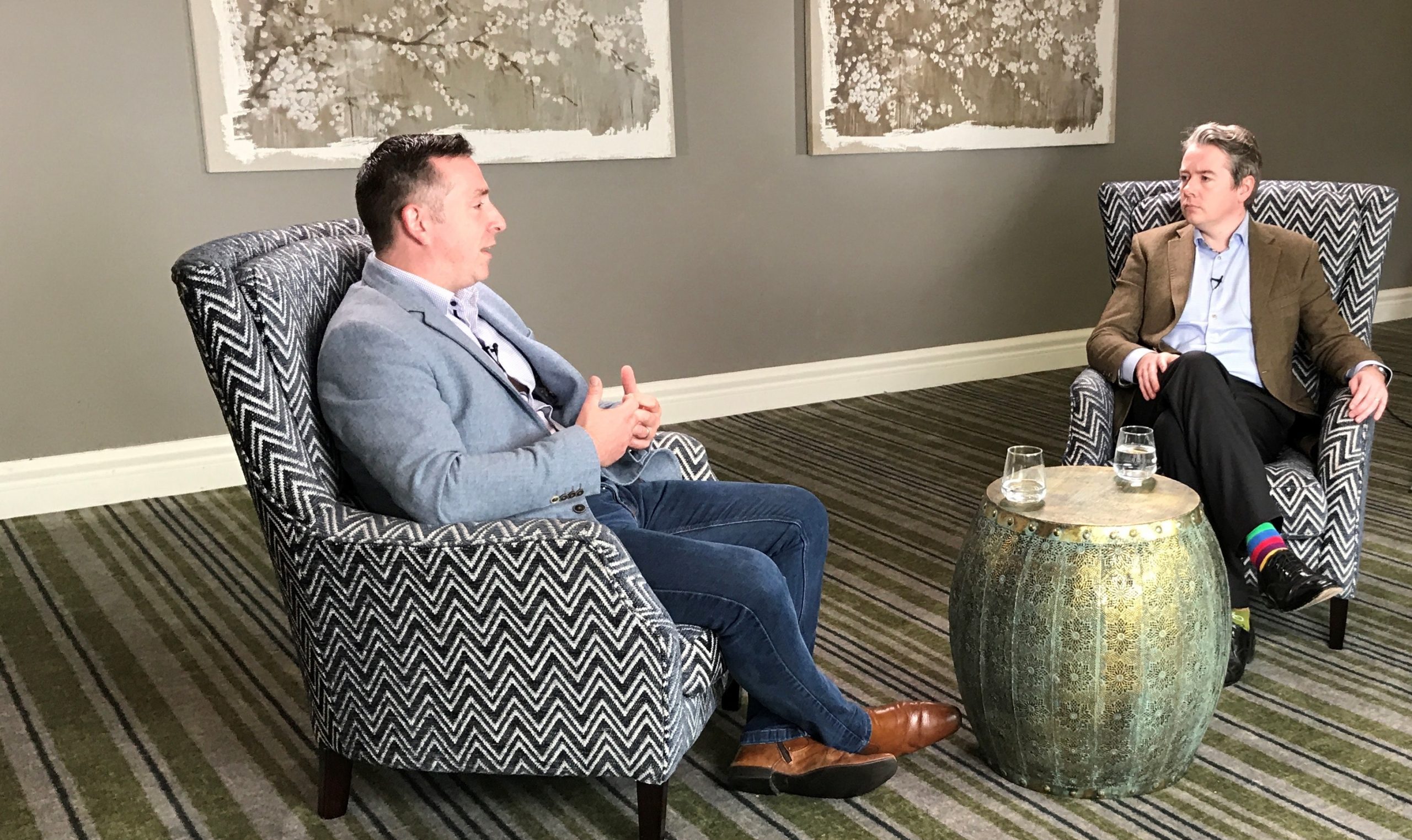 Archaeology Through the Keyhole – Stories Through Science from Co Offaly – Tuesday November 14th at Offaly Historical Society.
Learn more about archaeological artefacts from Offaly including the Dowris Hoard with Dr Bernard Gilhooly, Assistant Keeper of Irish Antiquities from the National Museum of Ireland. This event will examine artefacts from the county and look at some of the techniques used to interpret objects and how they tell stories about the past. This is part of Midland Science's partnership with the National Museum of Ireland.
Free Family Event with the National Museum of Ireland – Tuesday November 14th at 3pm at St Mary's Youth Centre, Tullamore.
A drop in event – no need to book, families are welcome to join the team from the National Museum of Ireland to learn about archaeology, science and Co. Offaly. From amber beads to wolf pelts, there's so much to explore through science.
Fully Vetted – the science of cats and dogs with Pete the Vet – Tuesday November 14th at Tullamore Court Hotel.
This event is in association with Zoetis. Join Pete the Vet, one of the best known vets in Ireland from his national media work, to explore the science of the furry friends we share our lives with. How much do we know about cats and dogs and how can care for them better ?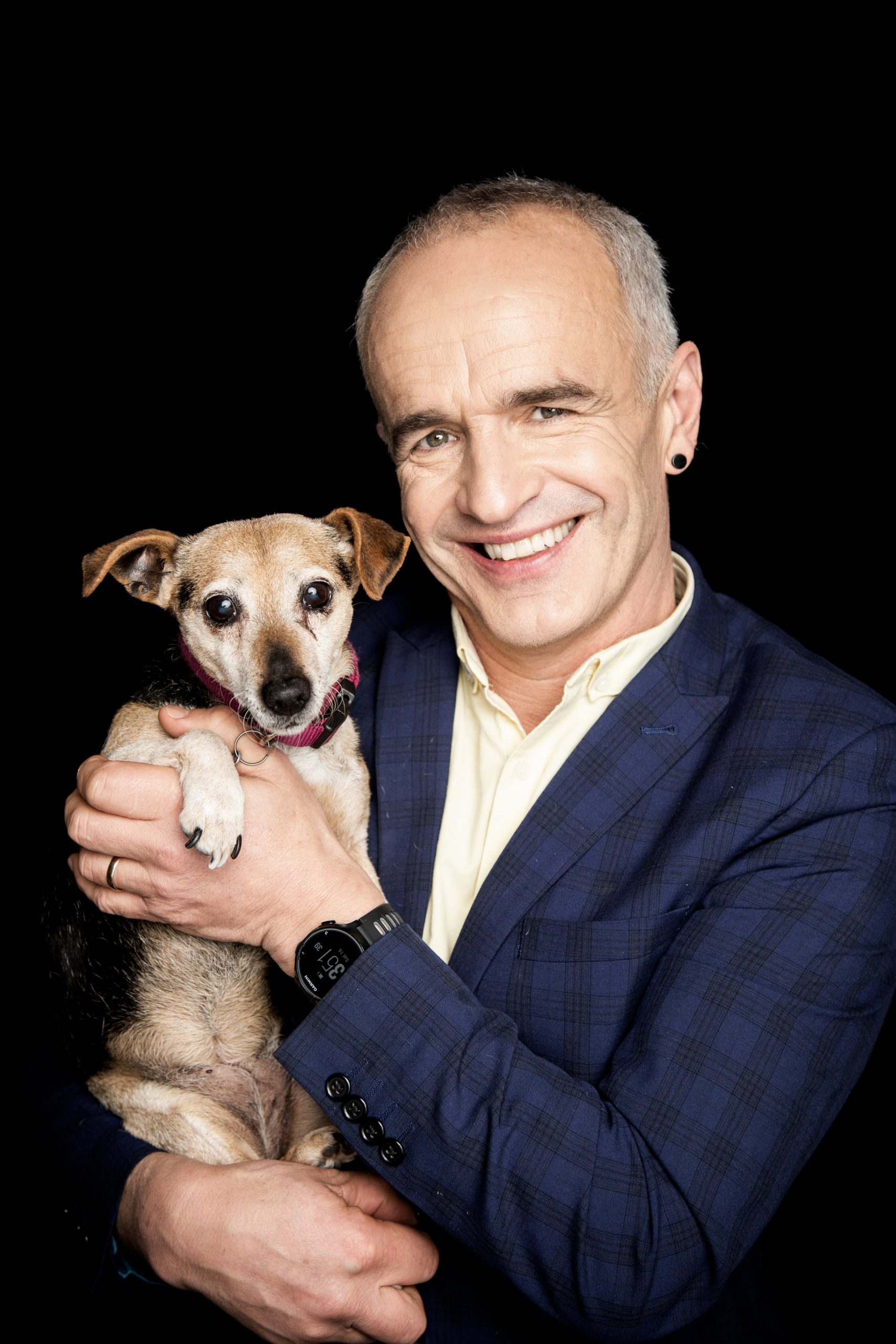 How to Get Started with Sustainable Living – Wednesday November 15th at Portlaoise Family Resource Centre.
This is a hands on event with Aoife Munn exploring what it means to live sustainably and participants will have a chance to make your own wax wrap, your own soap and your own pot of pollinator seed. This will be a lively and interactive evening exploring sustainability.
Beauty and the Chemistry Beasts – the science of cosmetics – Thursday November 16th at the Annebrook House Hotel, Mullingar.
This event in association with the Royal Society of Chemistry will explore in a fun and engaging way the world of cosmetics. What do all the various labels and claims actually mean and how can we separate the marketing from the science ? This event will be filmed for online broadcast and will include the chance to blind test some products to see if you can tell the difference between your favourite product and others.
Look Up for Science – the science of astronomy – Friday November 17th at Lough Boora Parklands.
Join Midlands Astronomy Club to explore the wonders of the night's sky in Lough Boora Parklands. Science, physics, wonder and awe can all be found in the world of astronomy, it makes us look up and beyond our own lives and into the wonder of the whole universe and our place in it.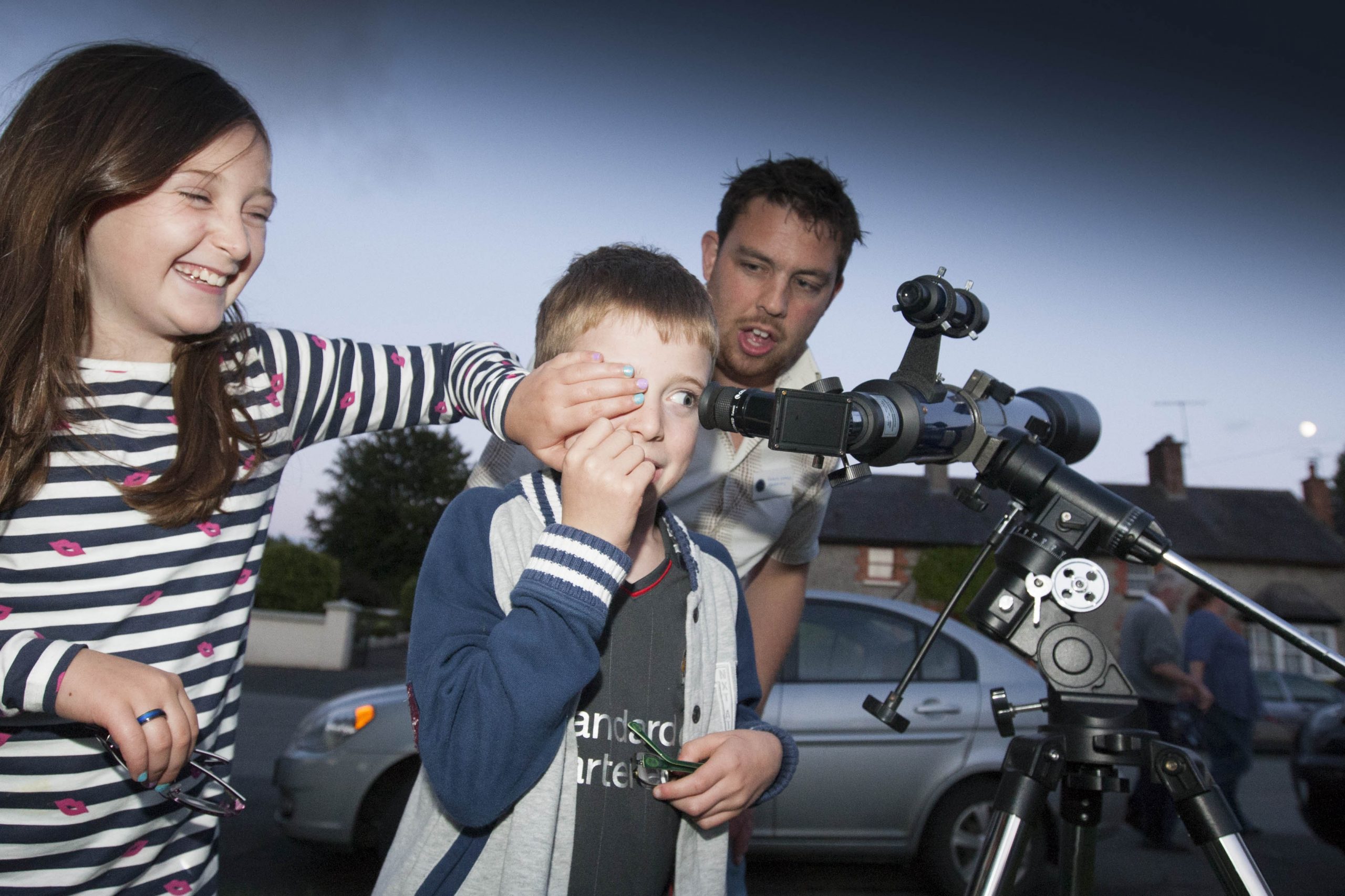 Hop to It ! – the science of beer and brewing – Friday November 17th at Dead Centre Brewing, Athlone.
Join microbiologist Prof John Morrisey of UCC at Dead Centre Brewing, a craft brewery in the heart of Athlone to explore the science of beer and brewing. This event is strictly over 18 and includes a free beer so you can engage with the topic at hand ! And there's a free sample to take away of Bia Sol's new snack made from spent grains from brewing, a great local circular economy product.
The Usual Suspects – the science of crime – Friday November 17th at the Killeshal Hotel, Portlaoise.
Join leading forensic scientist Brian Gibson of Forensic Science Ireland to explore how science helps to solve crime in Ireland. Brian has spent his life in forensic science and explains the science of his work through cases he has helped to solve in Ireland through his scientific work which is a key part of Ireland's justice system. A crime scene for attendees to solve using their smart phones will be live before the event.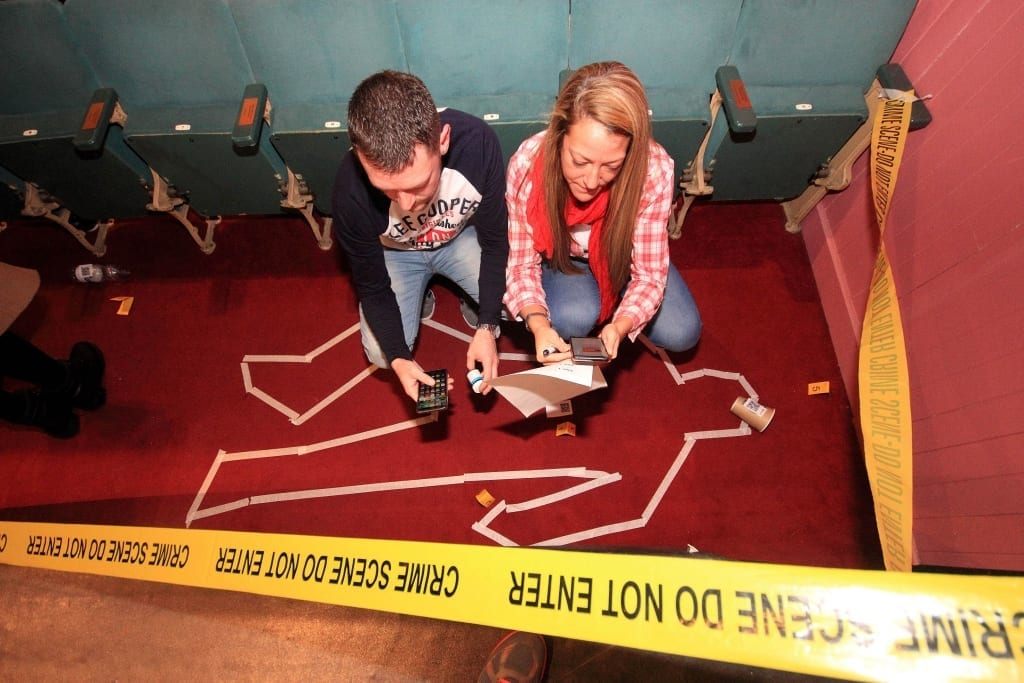 For more information check the Midlands Science website for booking and availability, plus there are educational videos and workshops to check out here www.midlandsscience.ie