This is the time of year where Chamber Award Ceremonies are held across the country. It is an opportunity to reward and recognise local businesses and sole traders. But, how do you recognise the heart and soul of a community? This is called the 'Spirit of the Community Award'. So how does a pub in Mullingar and a voluntary group in Laois win such an award?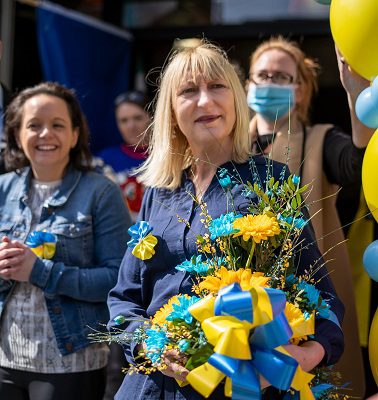 "I was taken aback to be honest" (Karen McHugh 'Laois Integration Network').
Just last week, Karen McHugh from Laois Integration Network won 'The Spirit of Laois' Award at the Laois Chamber Awards. Karen McHugh co-founded the Laois Integration Network in 2016 when a Syrian resettlement programme was underway in Laois to promote integration and inclusion. The 'Laois Integration Network' has continued to expand, with their support for Direct Provision Centres, delivering hygiene packs during Covid and setting up a 'Zero Cost Shop' to support Ukrainian families. Karen said she was honoured and privileged to have won the award. "I was nominated by my colleagues anonymously. That itself was a vote of recognition and then to be considered by an independent board – not from the area at all, that was fantastic".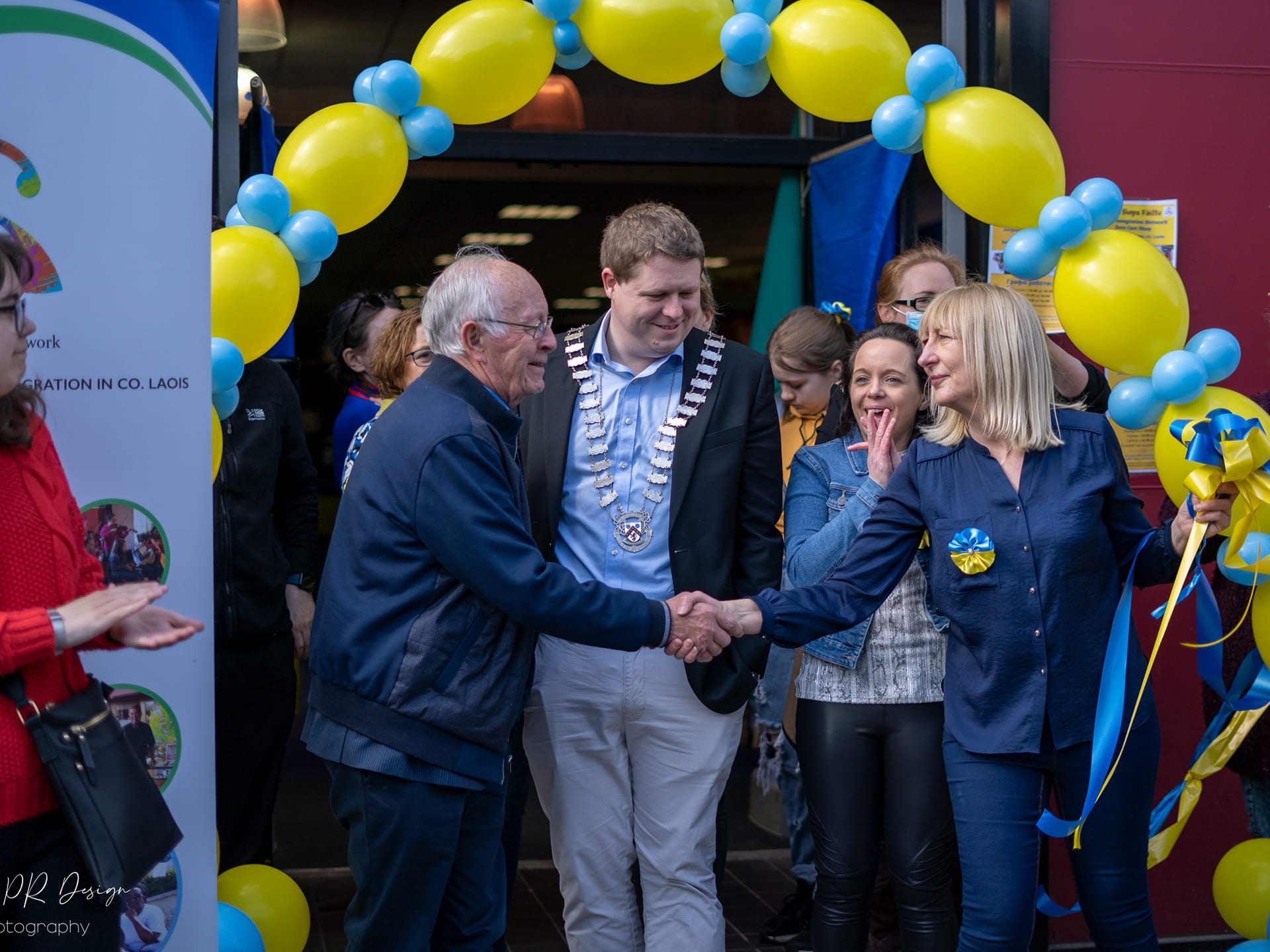 The Laois Integration Network also won the 'Social Inclusion Award' at the recent Laois Community and Voluntary Awards 2022. Karen explains that the 'Laois Integration Network' works because it is a partnership model, where all groups work together in tandem, "it works because we all want the same thing" she says. "It is a cross section of the population of Laois including statutory groups, voluntary groups, Irish and the migrant community, all working together." On receiving the Spirit Award she said; "It gives us a new sense of energy and motivation knowing what we do quietly in the background hasn't gone unnoticed."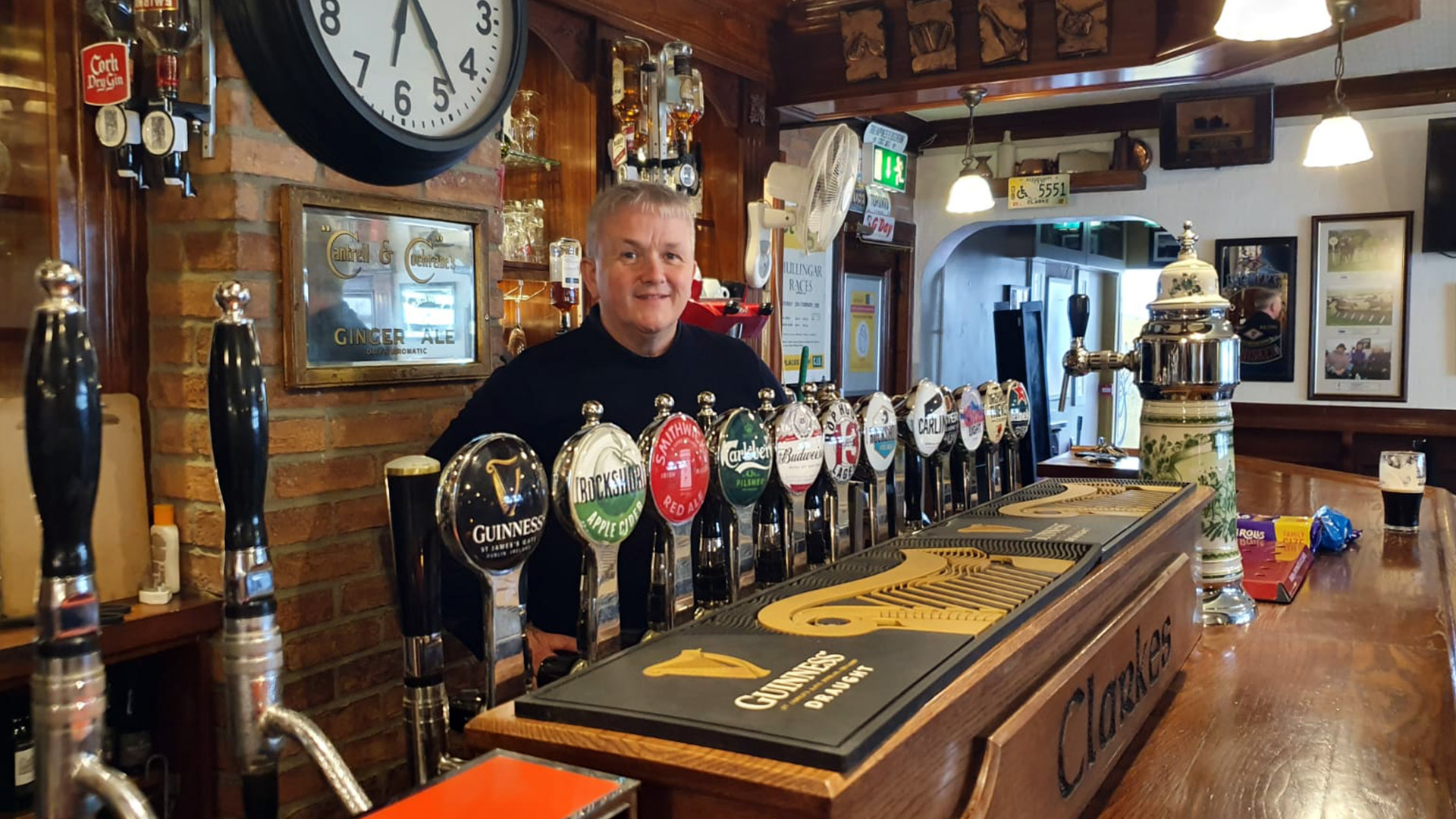 'Clarkes Bar' in Mullingar won the 'Spirit of Mullingar award' at the Mullingar Chamber Business Awards. When the announcement was made, it was greeted with one of the largest cheers of the night.
Niall Horan recently brought cameras, action (and his friend) Lewis Capaldi to 'Clarkes Bar, Mullingar' for an intimate gig when filming 'Niall Horan's Homecoming: 'The Road To Mullingar' (Virgin Media One).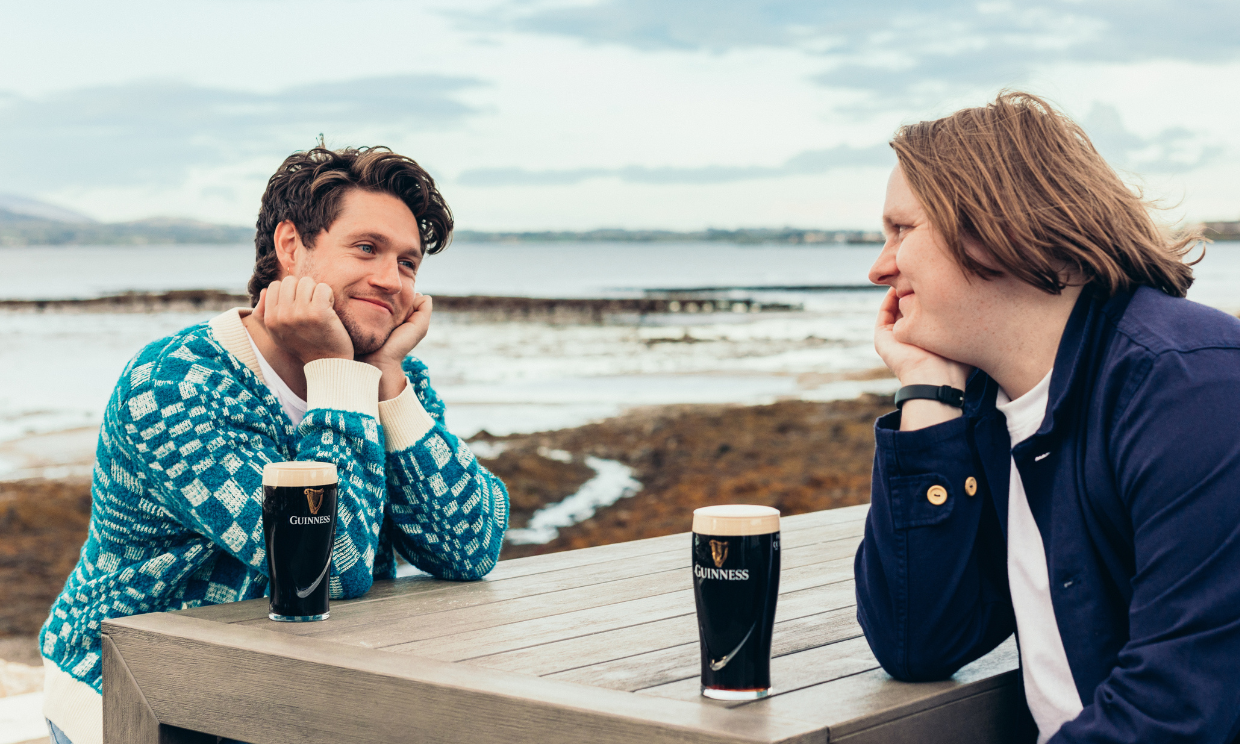 According to Brían, (son of owners Ciarán and Carole), "Niall used to come in and play pool while drinking a pint of Mi-Wadi!." Little did he know years later he would return to his former haunt, as a world famous singer. The pub, according to Brían is "a country pub in a town with a dedicated following", and going by the votes they received from the community, it is a hugely popular venue. Brían cites the success of the recent Fleadh as another reason why they were voted 'the spirit of Mullingar'. Brian is proud that they have never had to use bouncers on the premises. In its 20 years in business, the family-run operation operates not only as a pub, but as a live venue, with function rooms catering for weddings and parties. "Most of all", says Brían "I am proud for my parents, they work so hard and deserve the award"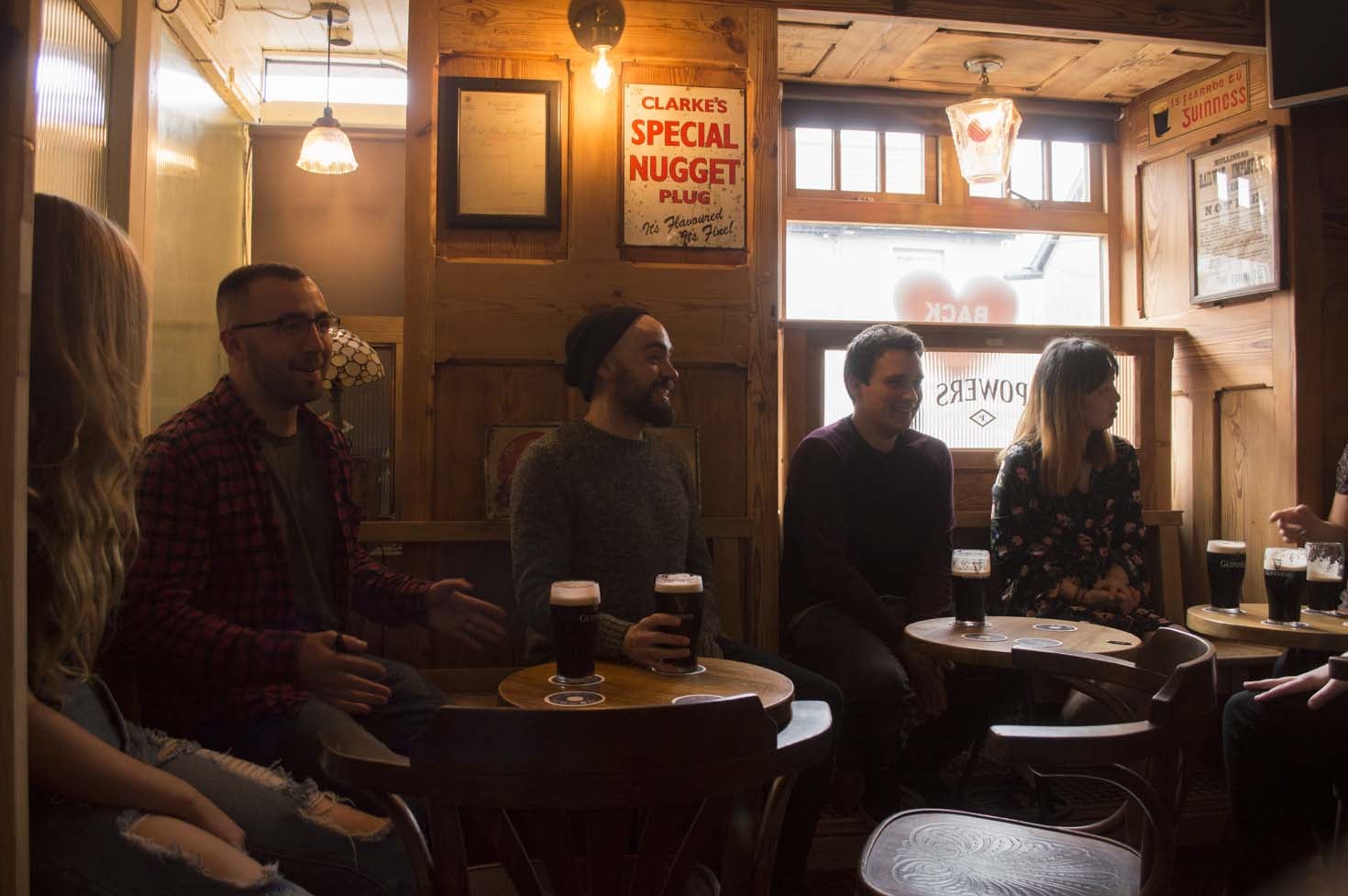 The two 'Spirit Award' recipients may seem worlds apart: a pub and a voluntary group! But, when you look at a dictionary definition of "community spirit" it comes up with the phrase "willingness and desire to participate in activities that promote a community".
Both share the inclination to create a sense of 'community' in their associated town, their approach may be different but their willingness to include is the same.