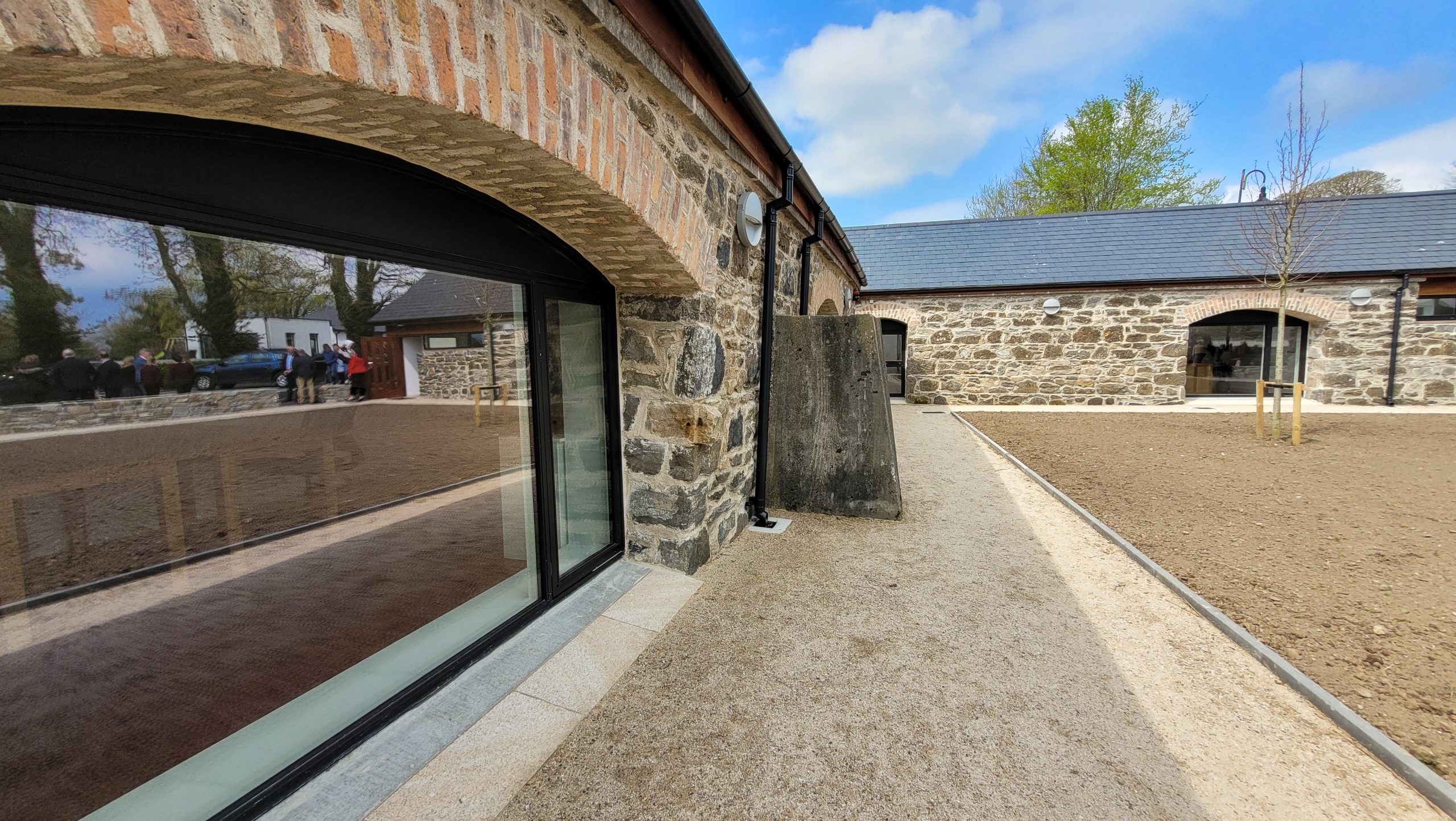 The Yard Hub, the new remote working facility
'The Yard Hub' has become a symbol of hope for Abbeyshrule. After it's phenomenal transformation from derelict sheds, Recently, Minister Heather Humphreys officially opened the facility and thanked the Tidy Towns, Waterways Ireland, and Longford County Council's Regeneration Team for their commitment to the project. She also praised the architects for their "tasteful design" and the local building company 'Doyles from Keenagh'. She said a dedicated space like this "injects new life into a community and helps rural Ireland thrive again".
The Yard Hub used to be a farmhouse
At the launch, Longford County Manager, Paddy Mahon spoke of the Yard Hub's "huge potential". Inspired by another local, community-run business hub, Co-worx in Edgeworthstown, he said "it started as a small idea, and after match funding, here we are today". One of it's five Directors, James Byrne spoke proudly of how he worked there as a boy, in what used to be a farmhouse on the same sight. He said "Abbeyshrule always punched above its weight, with the Airfield and Cistercian Abbey, now we can do the same here."
A community project
It will certainly continue a new and exciting chapter for the area. A group of local people came together to form The Yard Hub CLG. This group developed a vision to support the regeneration of their local community and the development of infrastructure for future generations. They have been pivotal in bringing the project to fruition. Funded by the Department of Rural and Community Development ; Just Transition, and Longford County Council, this project cost €1.4m.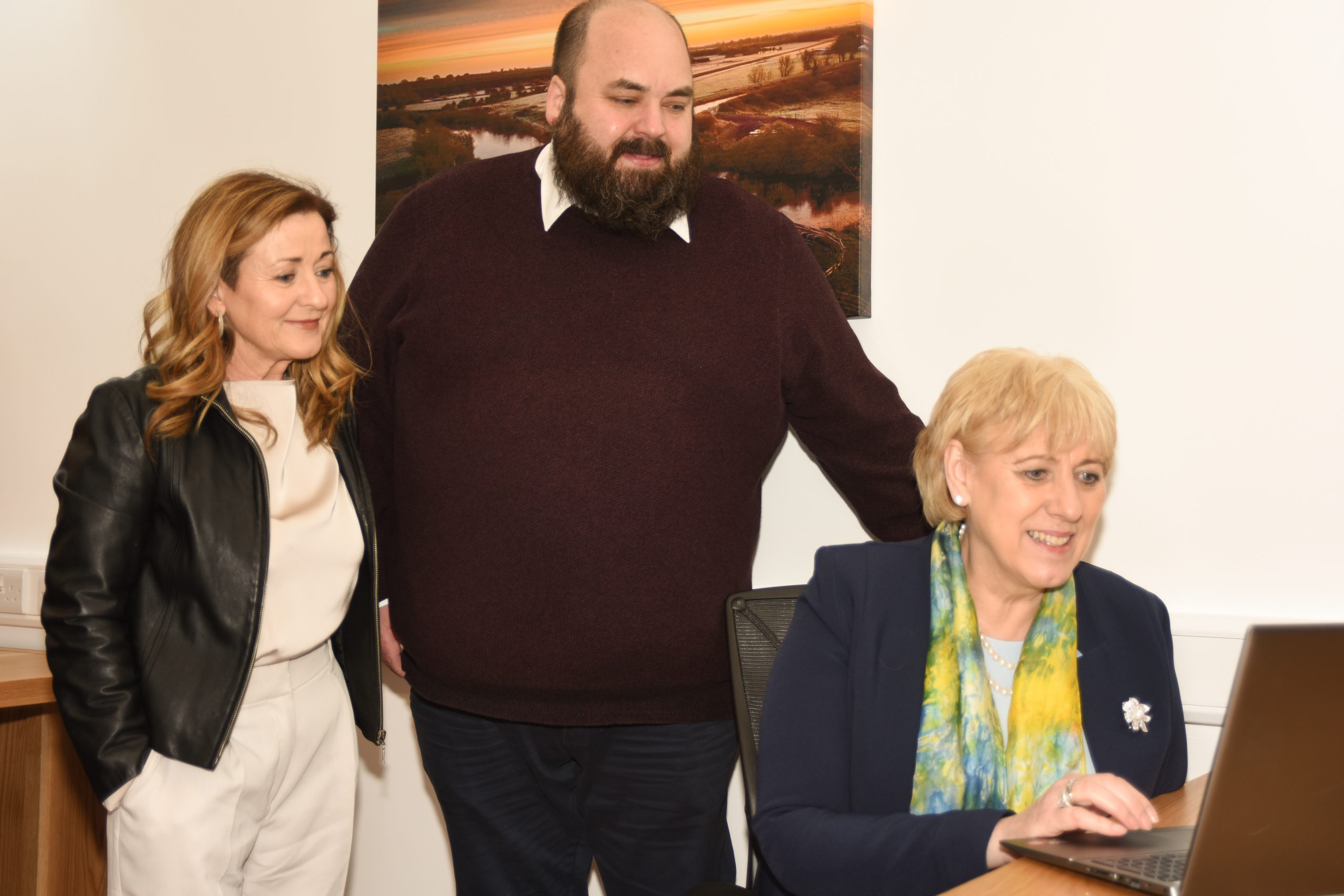 Disabled facilities
The project partners 'Waterways Ireland' provided the site, which now incorporates the new remote working hub and a new service block. The service block contains showers and toilets that will be available to people using the Royal Canal and Royal Canal Greenway. The Yard Hub development is also delivering a new purpose-built home for the Abbeyshrule Canoe Club on site. This will allow the club to grow and expand and it will facilitate groups and individuals interested in the activity.
Business Hub
The Yard Hub offers a creative co-working space for local enterprises and workers with hot desk facilities, a courtyard area and not forgetting the beauty of the Royal Canal right beside it.
To find out more, follow The Yard Hub on Facebook or to book a workspace, visit ConnectedHubs.ie.