Congratulations to Wines Direct Ltd, Mullingar, after Westmeath County Council granted planning permission for them to enter the Athlone market.
Located in Lough Sheever, Business Park, Mullingar, they expanded location is earmarked for Units 1 and 3, at The Hickey Building, along Magazine Road, Athlone. The project will involve amalgamating both units into one.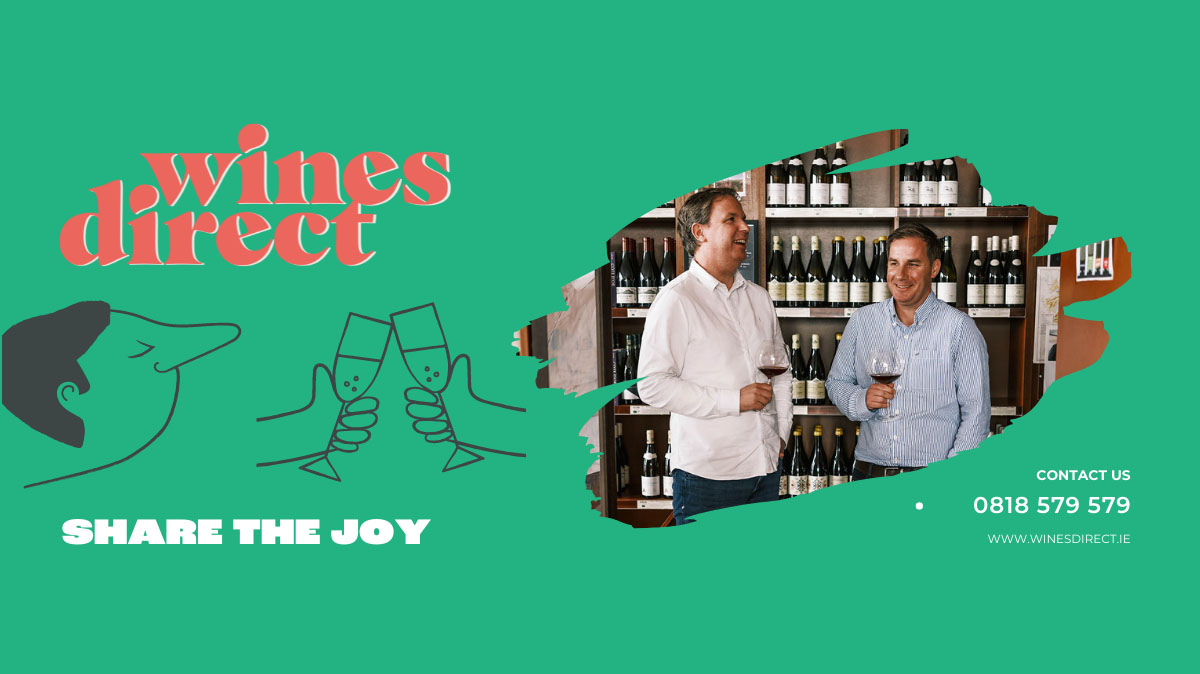 Gareth Keogh and his brother Gavin, are second-generation wine lovers who took over the family business after their father, Paddy's death. Paddy, an ex-army officer, started the business in 1991 from his home as a hobby, but it soon grew and he started Wines Direct in 1991.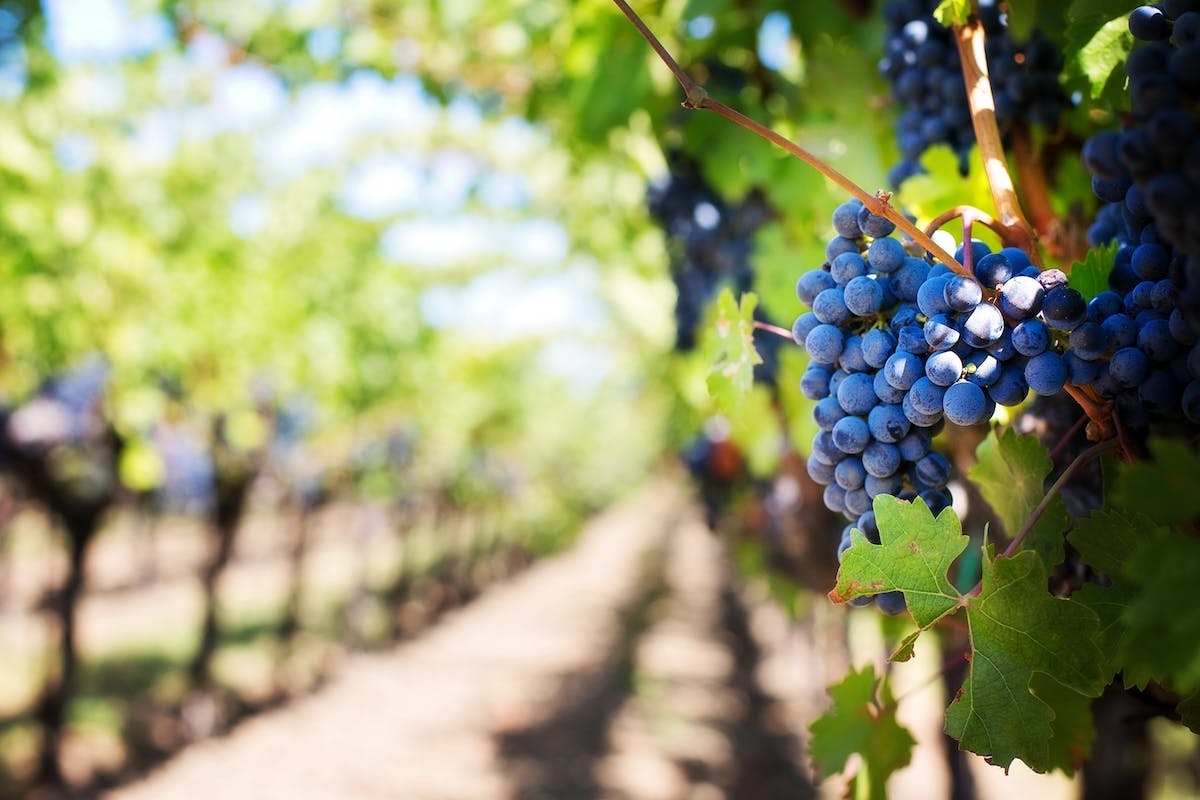 The brothers love sharing delicious wines direct from iconic, indie vineyards. Like their father, they insist on meeting all their suppliers in person, from Bordeaux to Frankland River, to get only the best wine.
Wines Direct sells hundreds of different types of wines to many businesses across Ireland, most of which are high-end restaurants or bistro pubs. They recently told the Irish Independent that Covid gave them "time to reflect". With their new website, and closing down their business in Arnotts, they will now open two new shops, one in Dublin and the new Athlone operation.
According to Gavin "We are shaking off the ashes of the past, we have changed to a lighter palette. We don't want to be seen as stuffy. Wine makers are not stuffy, they are farmers."
Best of luck in their new venture. Their new website can be found here www.winesdirect.ie