66,250 people attended Day One of the 2023 National Ploughing Championships. Let's take a look at highlights for Wesdnesday and Thursday. With heavy rain yesterday, the President of Ireland Michael D Higgins said, "I must say you are all surviving very well as loyal supporters of the Ploughing!" The 82 year old President pointed out that spirits weren't dampened by the incessant rain, "In a way these are the conditions farming people often confront on a daily basis. It offers the opportunity for rural renewal and friendships." Unlike many visitors to the Ploughing Championships, he even visited the area where the traditional horse ploughing takes place.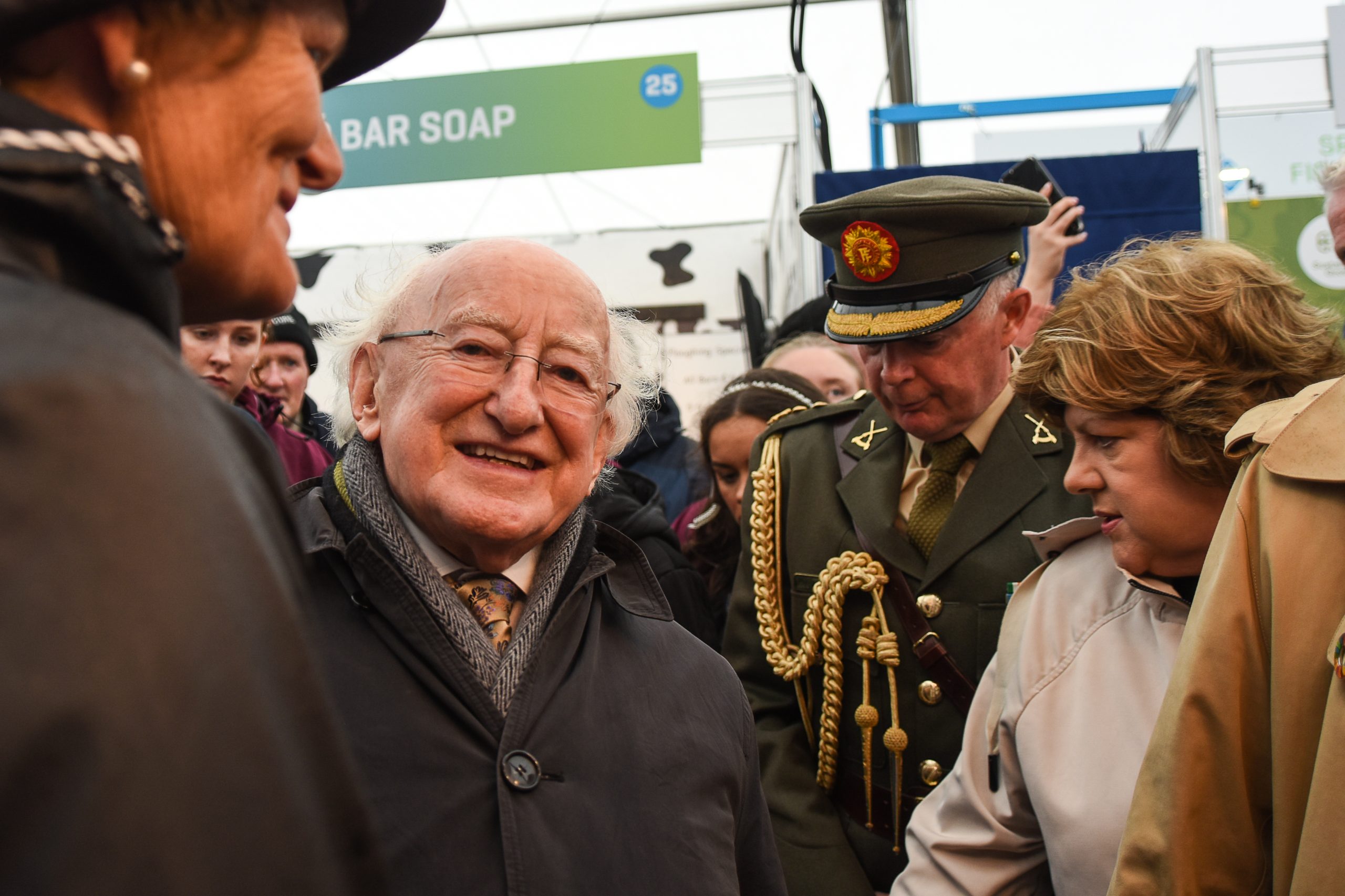 Weather Conditions
"It's absolutely ploughing weather," says Anna Marie McHugh, assistant managing director of the National Ploughing Association (NPA), who advised "wellies and raincoats" should not be forgotten. With hopefully the worst of the weather behind us, teams of volunteers have been working through the night with woodchip to improve the site and carparks. It is Ireland, and it is September, so we'll get through it!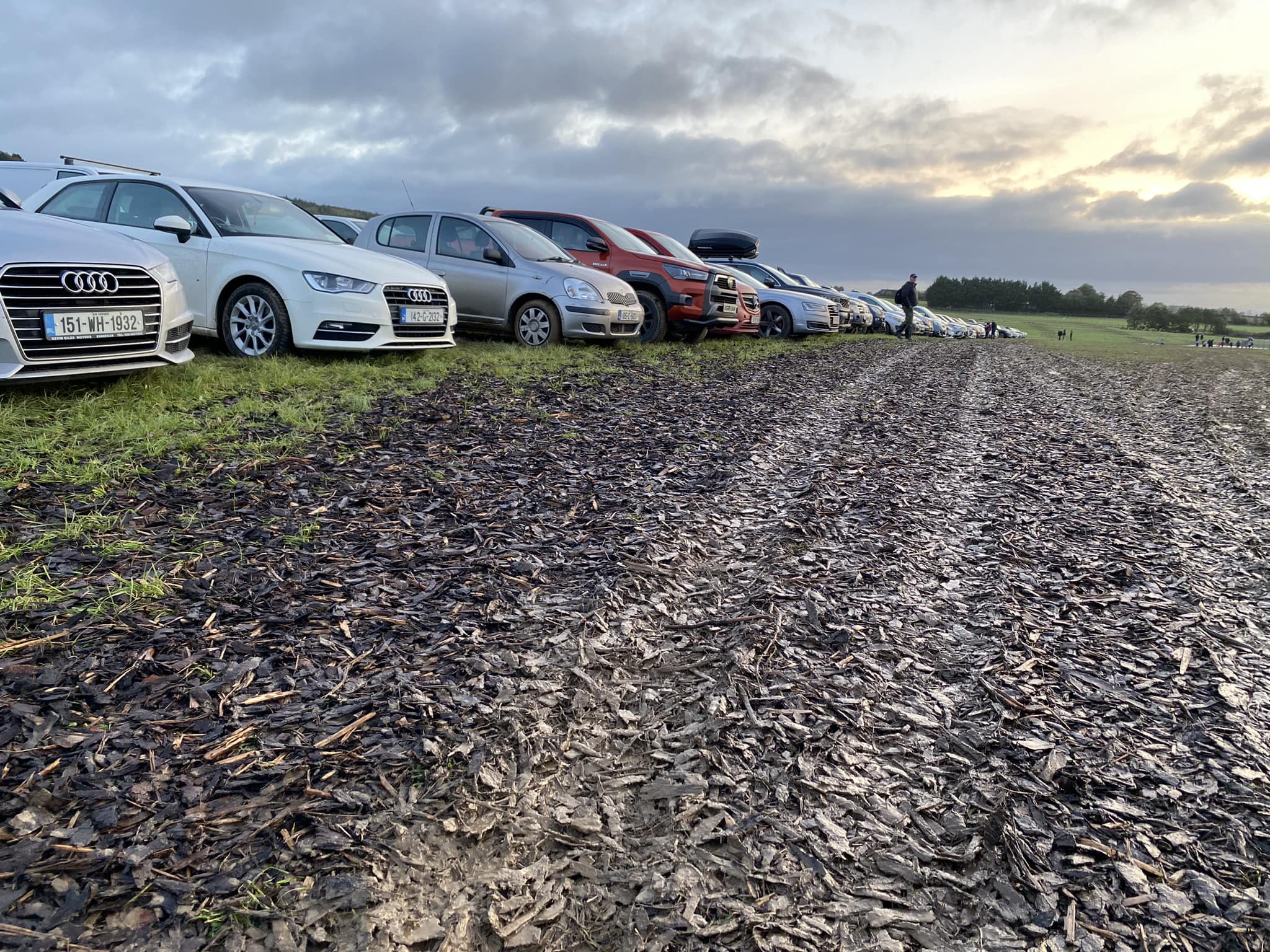 Wedneday and Thursday Highlights
The Enterprise Ireland Innovation Arena features 50 plus Irish agritech companies. These include start-ups operating for fewer than five years as well as more established companies. The best start-up winner will receive €10,000. Other competition categories include the ACE Agritech award and the IFAC best newcomer award.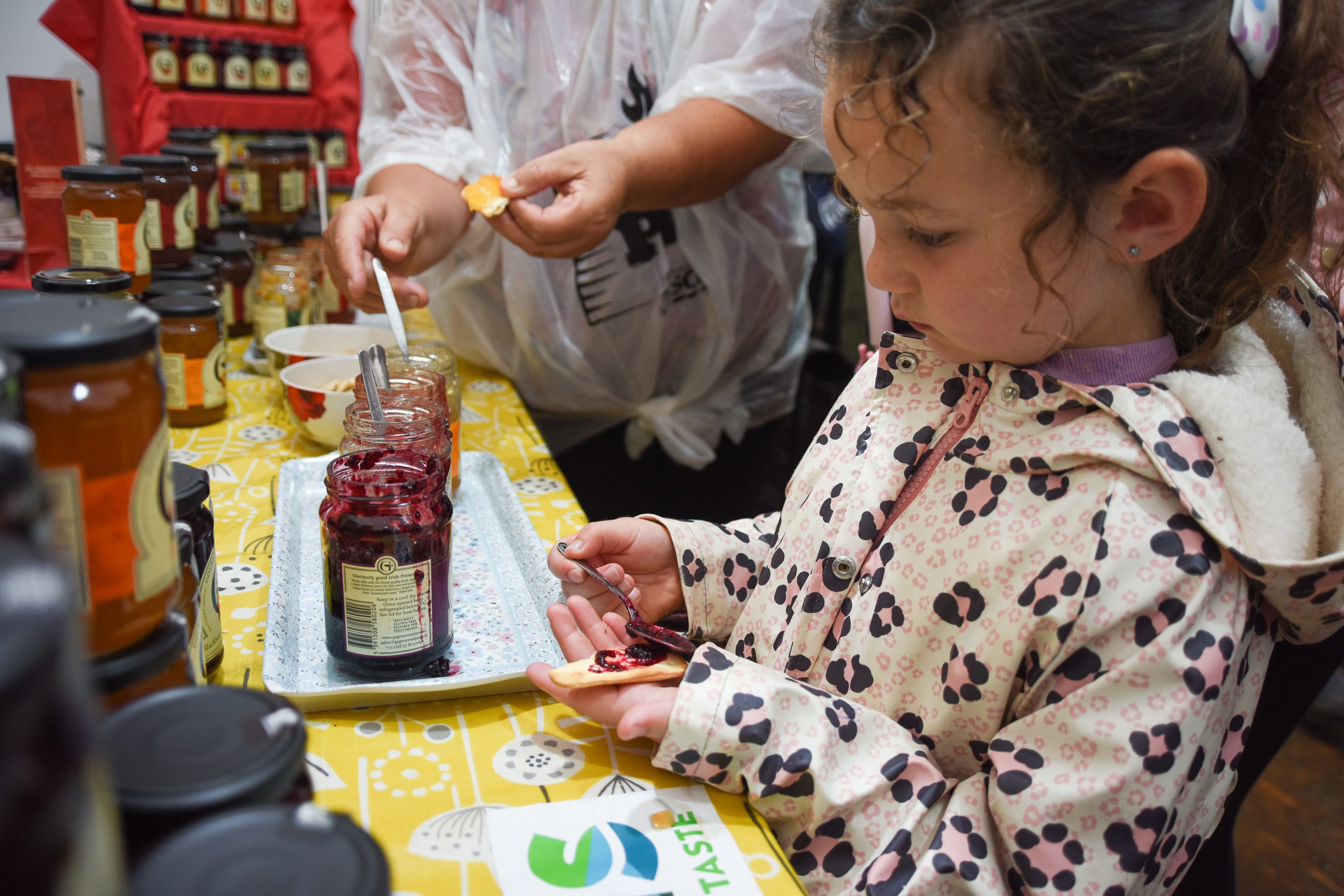 Macra na Feirme has its eyes on the prize, hoping to break the Guinness World Records feat of throwing more than 800 wellies in one place at one time. Row 18 stand 307. They need your help at 12pm.
At Engineers Ireland, look out for Eng-E, their ice-cream serving robot and their cyclone machine. Block 2, Row 23, Stand 357.
The Laois Marquee is right beside HQ and is well worth a visit to local Laois based companies from Gs Goumet Jams, and The Beer Gals, to Local Enterprise advice to First Aid with O Mahoney Safety Solutions.
The Local Enterprise Village has plenty of great success stories too, read about them here with four Midlands Companies exhibiting including Klaaskickz, Glass Innovations, Bowfield Farm and Mark Cadam LTD.
The Government of Ireland Village have 150 Exhibitors with interactive displays from Screen Ireland, Archaelogy and Creative Ireland. Look out for Maggie, the Customs Dog near the Revenue area, but don't forget she is working, so don't pet her too much. Busy days ahead.