"It's a dream come true to be able to play at one of Ireland's biggest music festivals"
('Just Alice' winner of Electric Youth)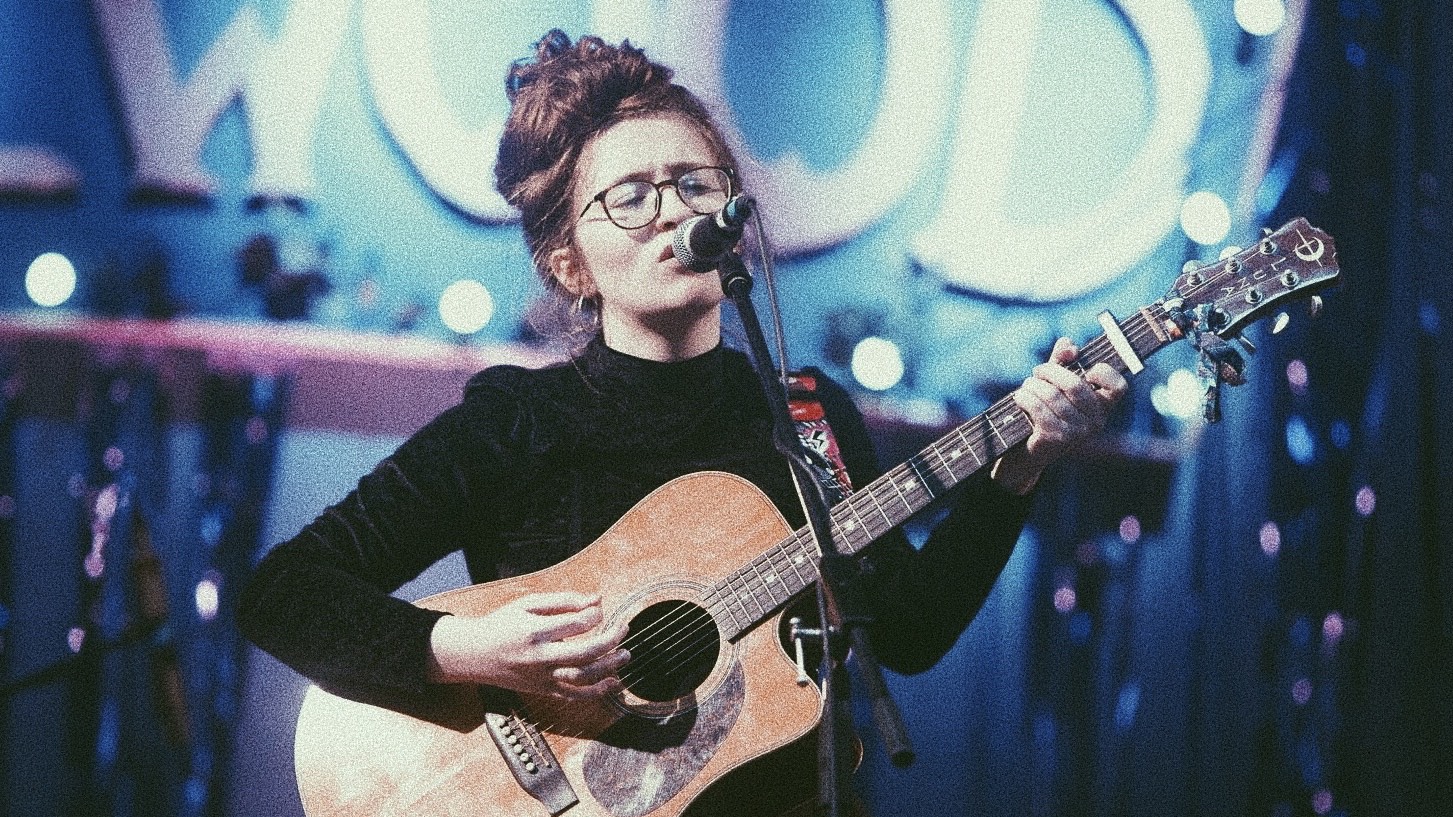 Stradbally singer Alice Laffan (Just Alice) has just won the Electric Youth Competition and will now perform on the Hazelwood Stage at the Electric Picnic this weekend. With great excitement she said, "I'm able to play at this years festival thanks to an amazing competition run by Youth Work Ireland Laois. The competition, Electric Youth is a fantastic initiative that gives aspiring young musicians a springboard into Electric Picnic".
Alice also won the competition back in 2019, and at the time she played only cover songs. This year it will be a different story for her, "I'm delighted to have the opportunity to be back this year playing my original music!" It is a brilliant opportunity for Alice who is in her final year studying music in BIMM Institute in Dublin. She was a student in Scoil Chríost Rí, Portlaoise, and and has been performing since she was 17.
What is Electric Youth?
Electric Youth is a unique programme, held in Youth Work Laois, and it has run in partnership with Electric Picnic for the last five years. It's an opportunity offers for young singers, musicians and spoken word artists to compete to perform on the Hazelwood stage at the Electric Picnic Festival. According to Clive Davis, Regional Director of Youth Work Ireland "It gives the youth a voice on a world stage. It's not only about the music, it's about how they interact with the crew and how they behave." With funding from LOETB Creative Youth Partnership and match funding from Electric Picnic, young artists travel from all over Ireland to take part. Up to five bands/artists will gets to play for the afternoon at the Hazelwood Stage. See more on Behind the Scenes at the Electric Picnic
Overall there were three winners. Other winners who will play the Hazelwoods stage are Dc Dolls with support from Barrfite and Two Hours Late with support act Cur Dogs.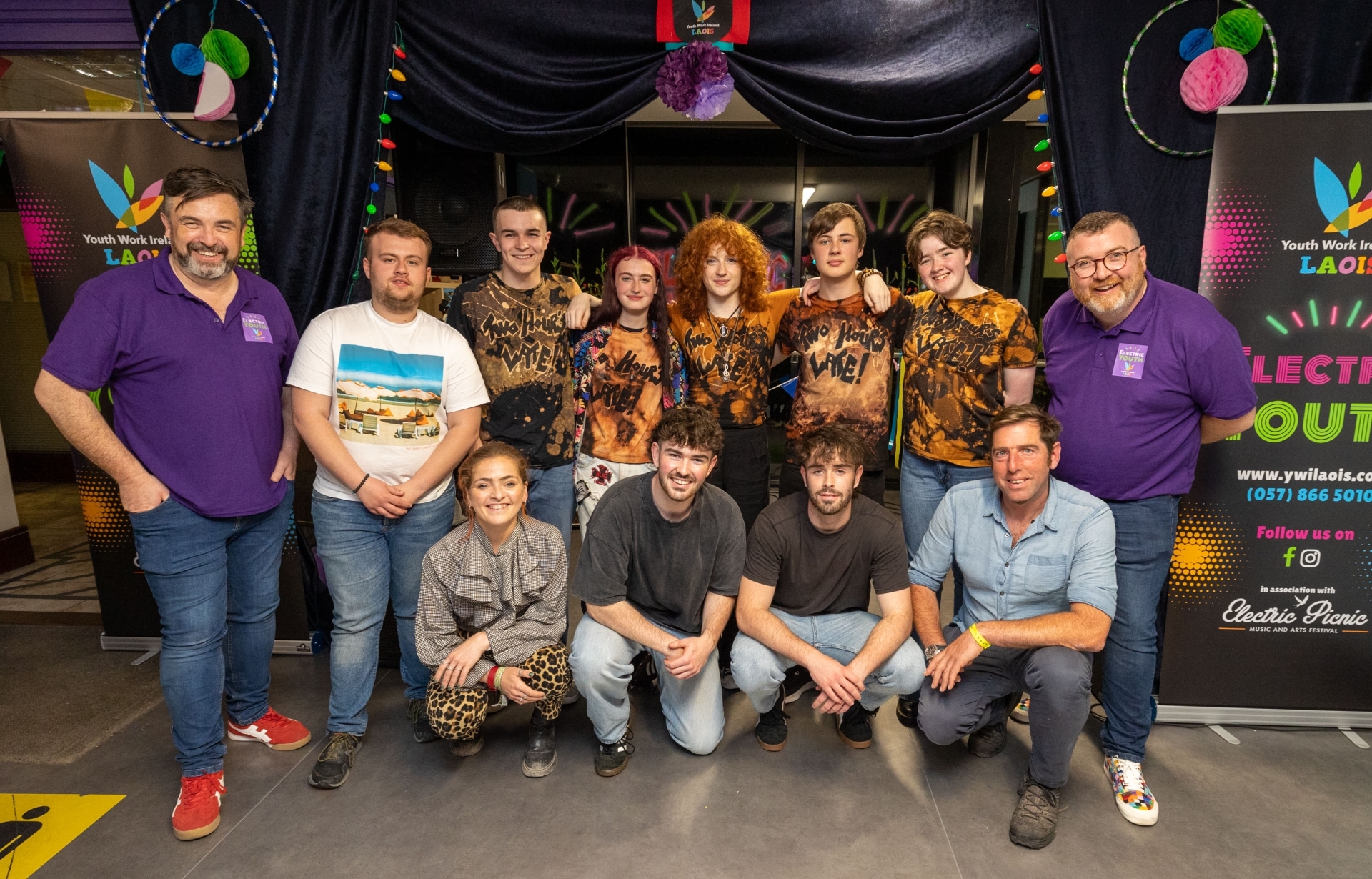 Alice will be playing at the Hazelwood Stage on Saturday from 2:50pm-3:10pm & Sunday from 2:05pm-2:25pm! There will also be a mix of new talent in the afternoons on the Hazelwood Stage, from punk to funk, who were contestants in the competition. Here are the stage times so make sure and support such a brilliant talent.