15 million visitors stepped through the doors of OPW heritage sites in Ireland
Half a million visitors to Midlands OPW heritage sites
18% increase in visitor numbers compared to 2021
The Office of Public Works (OPW) have announced that 2022 was another successful year for visitor numbers at its heritage sites. The number of recorded visitors last year exceeded 15 million, up by 2.3 million on 2021, an increase of 18%. In the Midlands alone, over half a million people visited OPW heritage sites which include Clonmacnoise, Emo Court & Parklands and Corlea Trackway in Longford.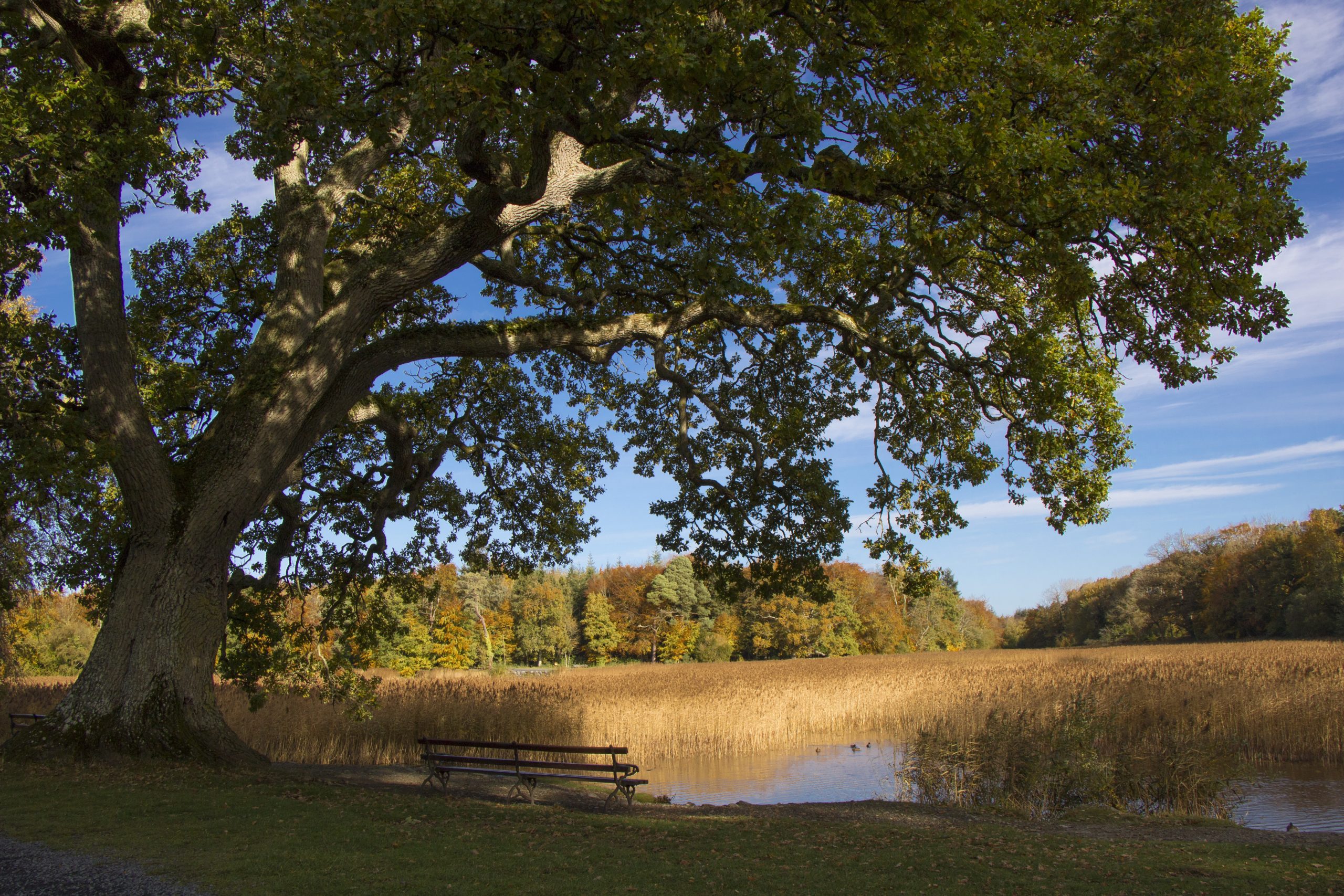 Emo Court & Parklands gets 350,000 visitors in 2022
The most visited free OPW site in the midlands region is Emo Court in County Laois. With visitor numbers reaching higher than Kilmainham Gaol or even Farmleigh Estate in Dublin. Emo Court is in the Top Ten most visited Free Access sites of the Office of Public Works.
Where is Emo Court?
Just an hour from Dublin, Emo Court is a stunning estate rich in history and natural beauty. With parklands open 365 days a year, the summer season is the perfect time to take a stroll at Emo. Enjoy the mile-long Wellingtonia Avenue, flanked by giant 19th century Sequoia trees. Take a picnic and afterwards, walk around the Lakeside Loop. The Emo Court tearoom in the historic Dower House is open daily for breakfast and lunch. Guided tours of the grounds will be available here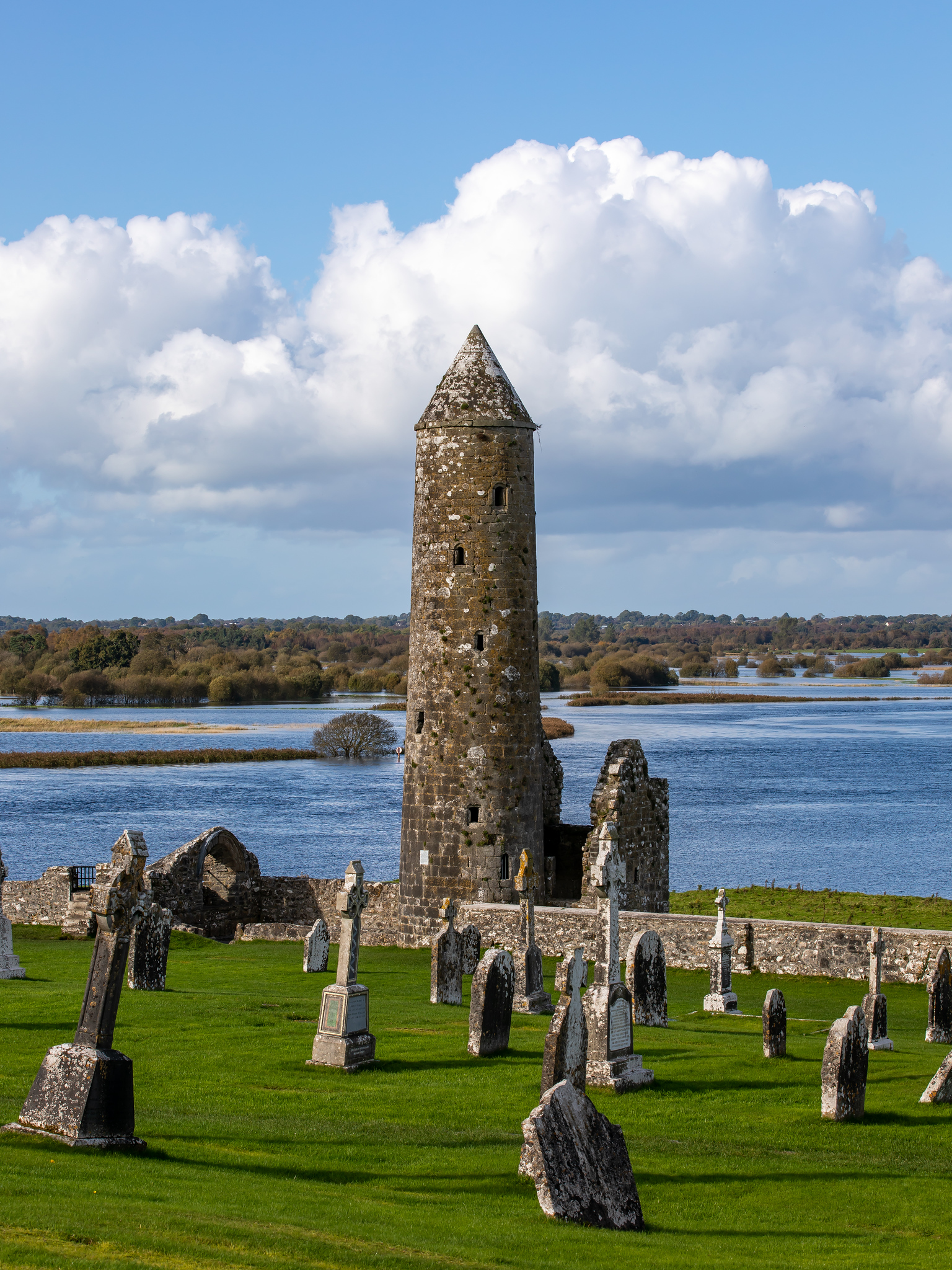 Clonmacnoise most popular paid attraction in the midlands
Clonmacnoise is in the Top Ten List of most visited OPW Paid Attractions heritage sites in Ireland. It is situated on the left bank of the River Shannon in County Offaly. Saint Ciarán founded the abbey at Clonmacnoise nearly 1,500 years ago and a number of churches, two round towers, high crosses, and grave slabs remain standing. It really is best described as the place where 'time stands still' and there is a great sense of peace in the area. The surrounding area of Clonmacnoise is a microcosm of landscapes within the Midlands. These include the Shannon callows, eskers, boglands both preserved and cutaway. See more
Corlea Trackway Visitor Centre
The Corlea Trackway Visitor Centre is an amazing remnant of our ancient past. In 2022, it received over 11,000 visitors, according to the OPW's latest figures. It was built from heavy planks of oak, which sank into the peat after a short time. This ensured it remained perfectly preserved in the bog for two millennia. Inside the interpretive centre, an 18-metre stretch of the ancient wooden structure is on permanent display in a hall specially designed to preserve it. Not far from Kenagh village in Longford, it is an inspiring relic of prehistory: a togher – an Iron Age road – built in 148 BC. It is the largest of its kind to have been uncovered in Europe. More information here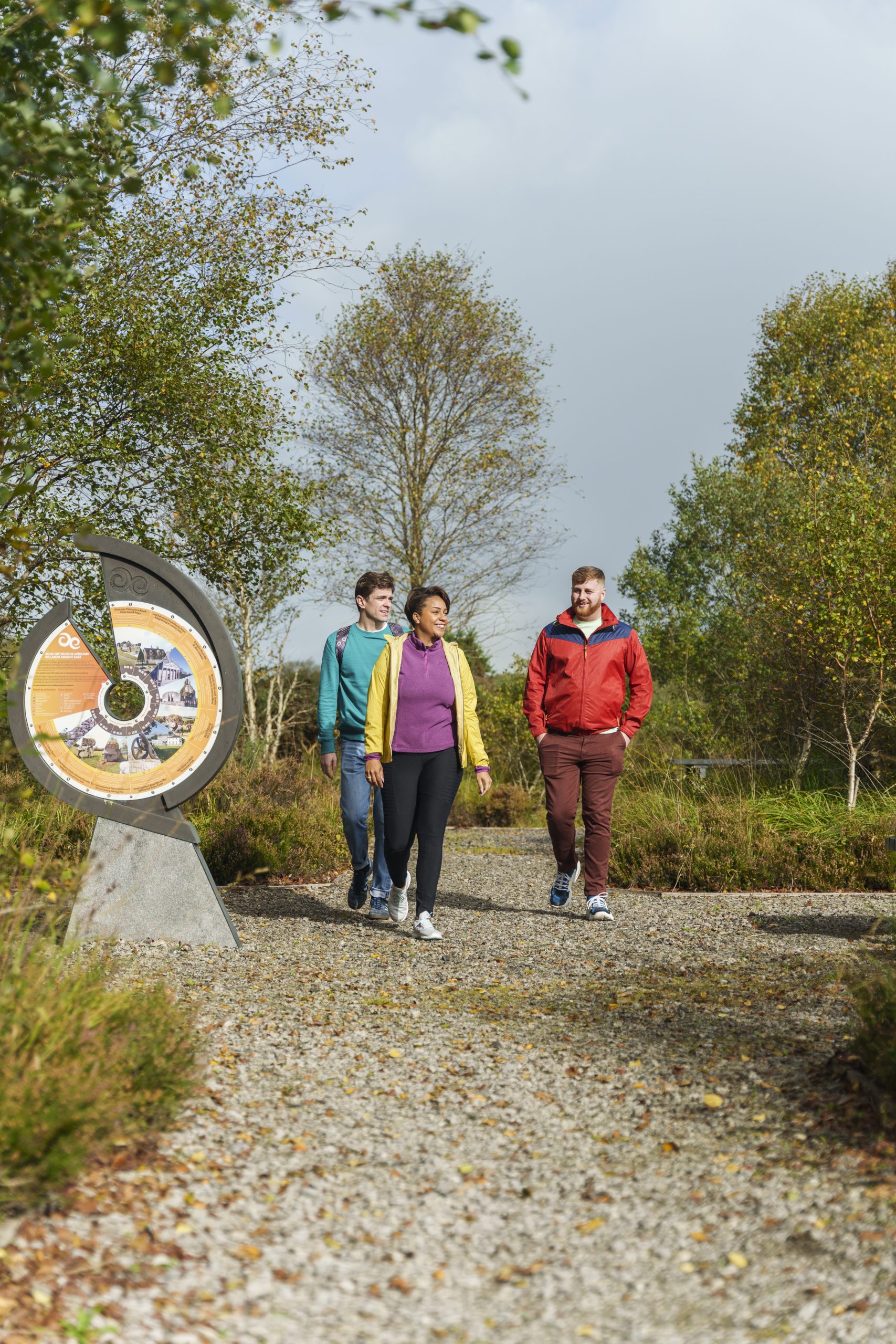 OPW launches new visitor guide
Along with the latest visitor figures, 32 garden sites from all across the country are included in a brand new OPW visitor guide just released. This comprehensive guide to each of the OPW's 32 stunning gardens includes some of Ireland's most iconic gardens and celebrated plant collections, from the internationally renowned National Botanic Gardens at Glasnevin to Heywood Gardens in Ballinakill, County Laois. See guide.