July is always a good month for the smaller festival, the calm before the storm perhaps. Ahead of the big Summer festivals like the Electric Picnic and Fleadh Ceoil na hEireann in Mullingar, let's take a look at what the smaller festivals are doing across the midlands for the month of July. From Forest Fest in Emo to the Viking Festival in Dún na Sí, there is certainly plenty to look forward to.
Forest Fest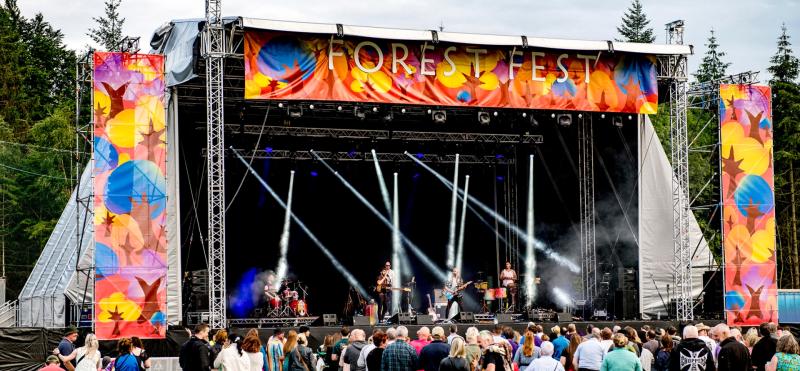 The Midlands newest music festival 'Forest Fest' is only weeks away. Located in the idyllic setting of the Emo sports grounds, the man behind the festival is Portlaoise-based solicitor, Philip Meagher. The ethos of Forest Fest is based on the original Electric Picnic but with a capacity of 5,000 people. The vibe is relaxed and easy-going, where everything is a ten-minute walk – including weekend camping. Glamping, campervan and caravan camping are sold out. Boasting over 80 acts, which include The Proclaimers, Paul Brady, Suede, Bell X1, James, Sister Sledge, Sharon Shannon and Peter Hook, it will run across four stages. The Forest Fleadh is brand new this year and it will showcase Irish trad and folk music. Tickets available here Forest Fest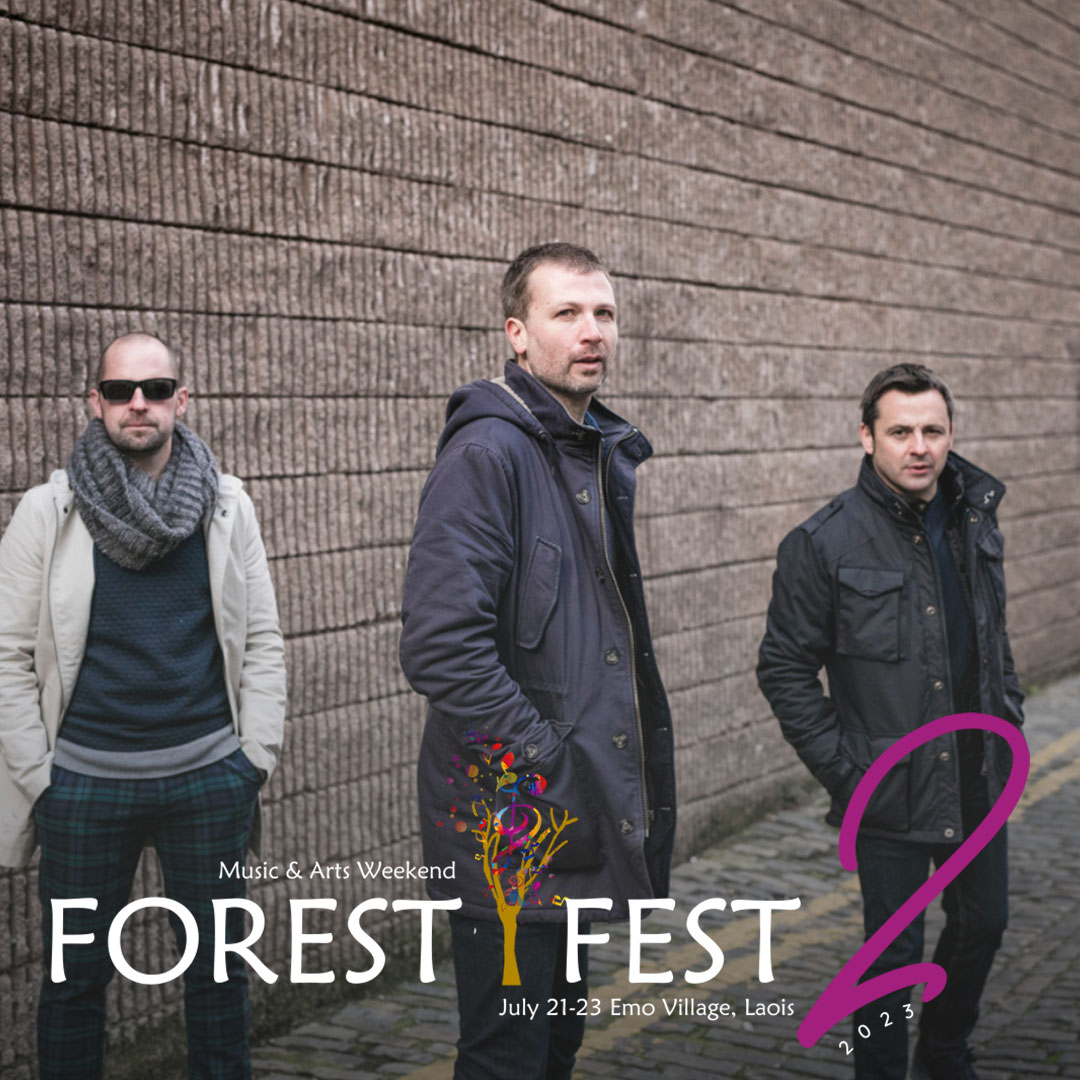 That Beats Banagher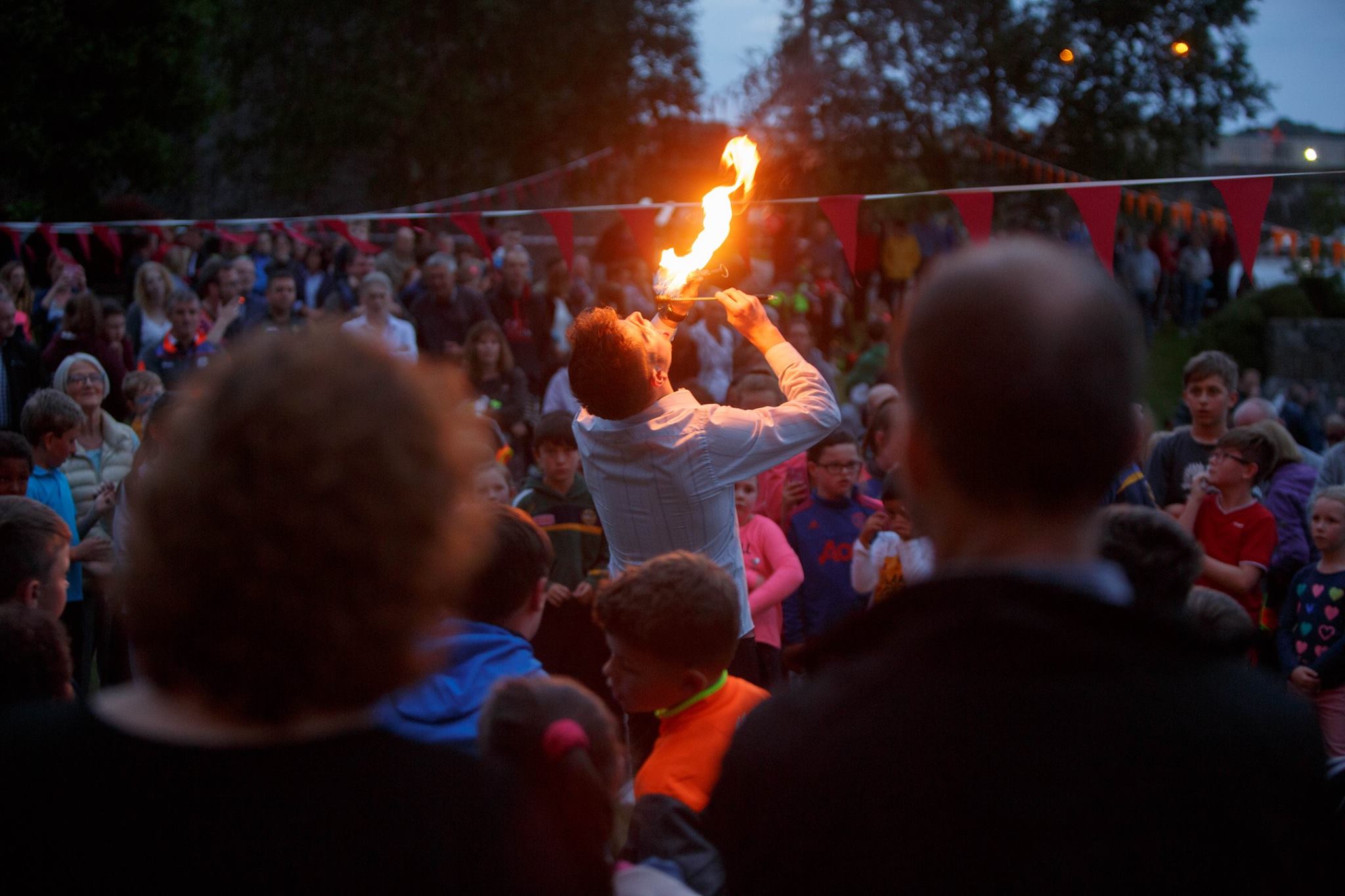 Set on the Shannon 'That Beats Banagher', is the annual summer festival in Banagher, Co. Offaly. It makes a welcome return this July, and is full of activities for the whole family to enjoy, including the return of FLOW (their wellness area), a blacksmithing celebration, their first Genetic Genealogy Conference and a spectacular Fireworks Display! This year they are celebrating their 10th Festival and the events will run over two consecutive weekends; 14th, 15th & 16th July and 21st – 23rd July.
Celebrating Traditional Skills
Following the success of last year's Blacksmithing Demonstration they are bringing back the master of traditional blacksmithing, James O'Connor. This time, James will bring 20 skilled blacksmiths and traditional craft experts to learn the art of forging, blacksmithing and skills. There is also Basket Weaving Workshops, Yoga, Outdoor Cinema and Stand Up Paddle Boarding. For more information have a look here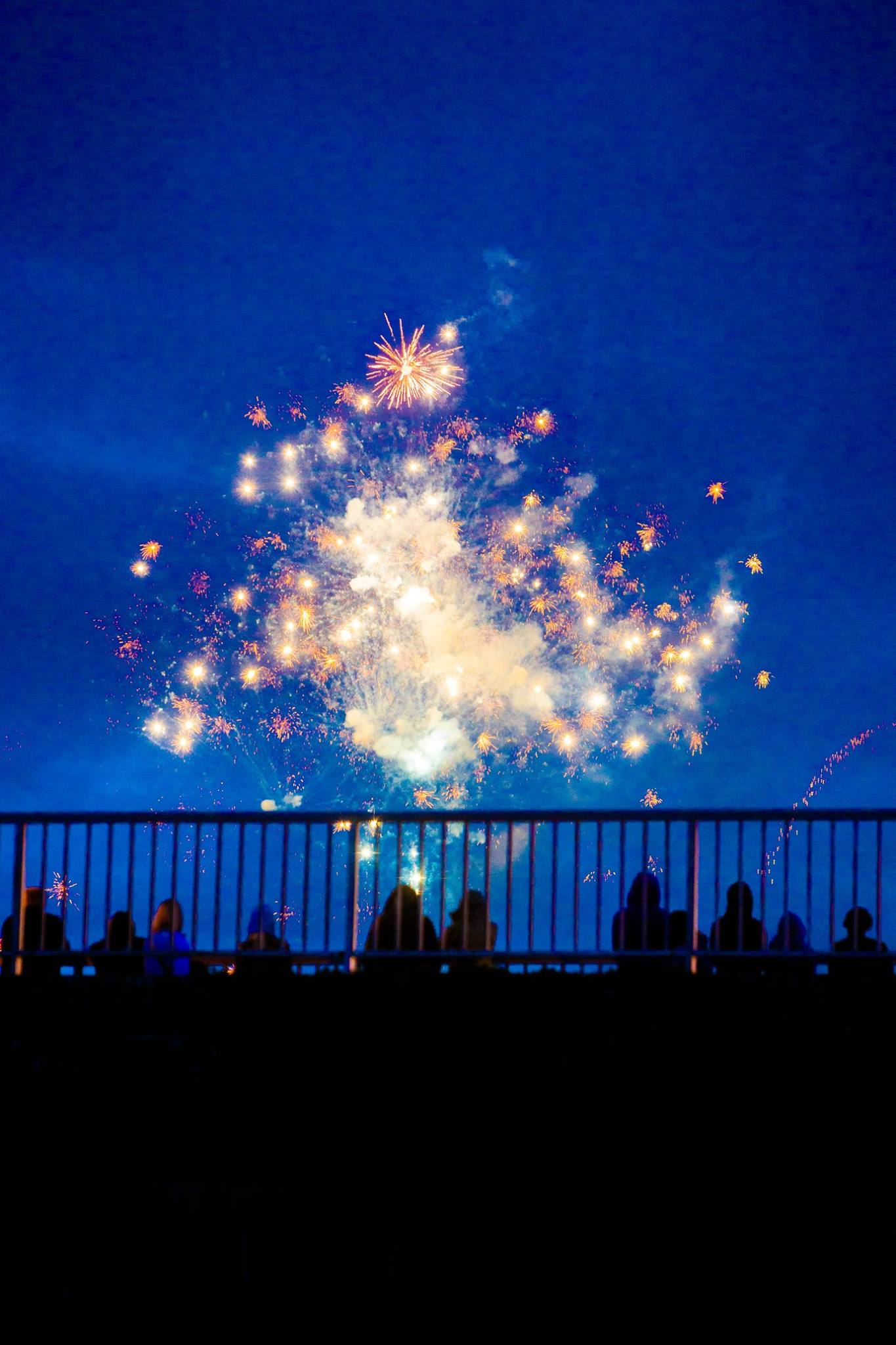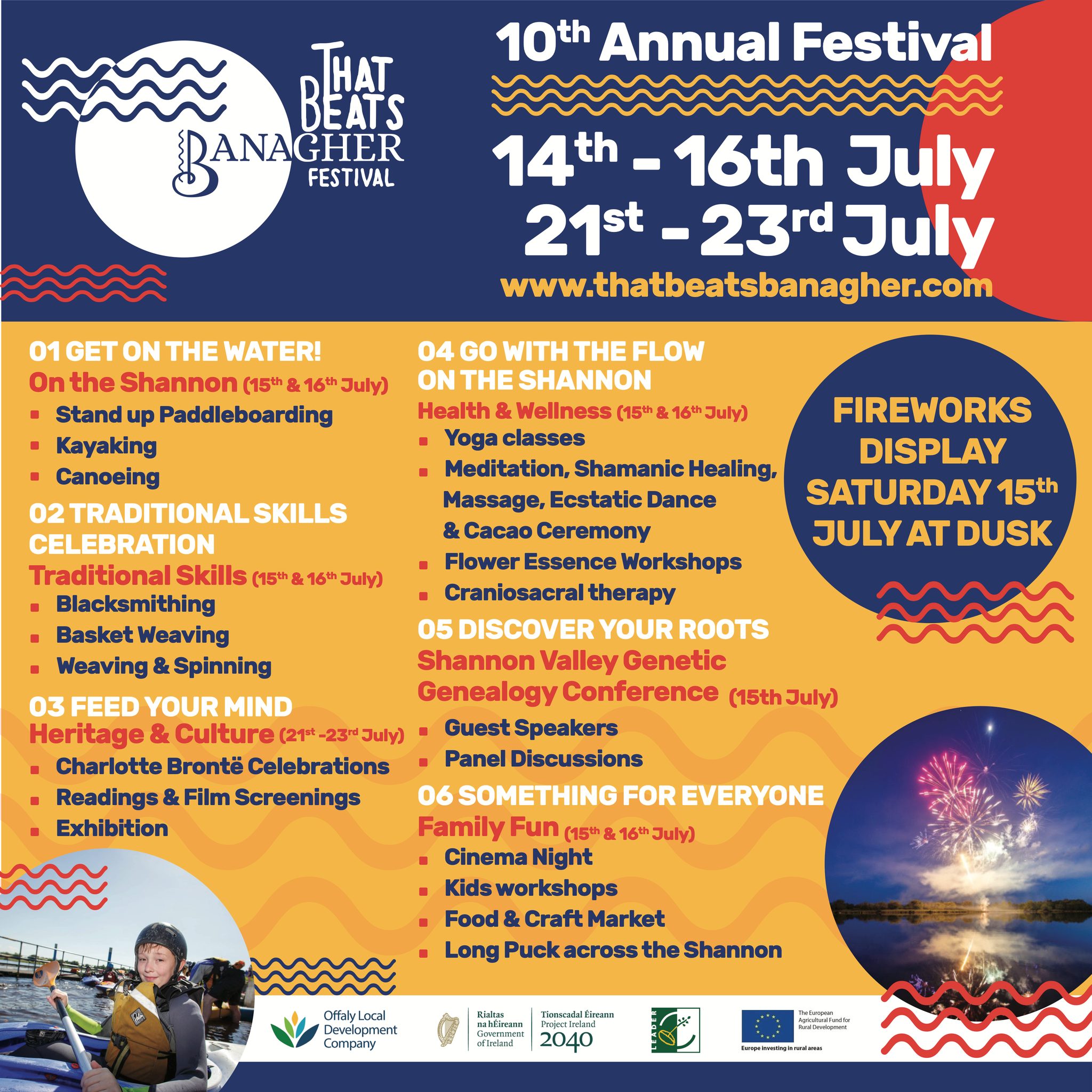 Cruthú Arts Festival, Longford
The highly anticipated Cruthú Arts Festival is back in Longford town, now celebrating it's landmark tenth edition. This vibrant festival which takes place Friday 21st July to Sunday 23rd is known for showcasing artistic talent within the community. It certainly promises an exciting and varied programme of events.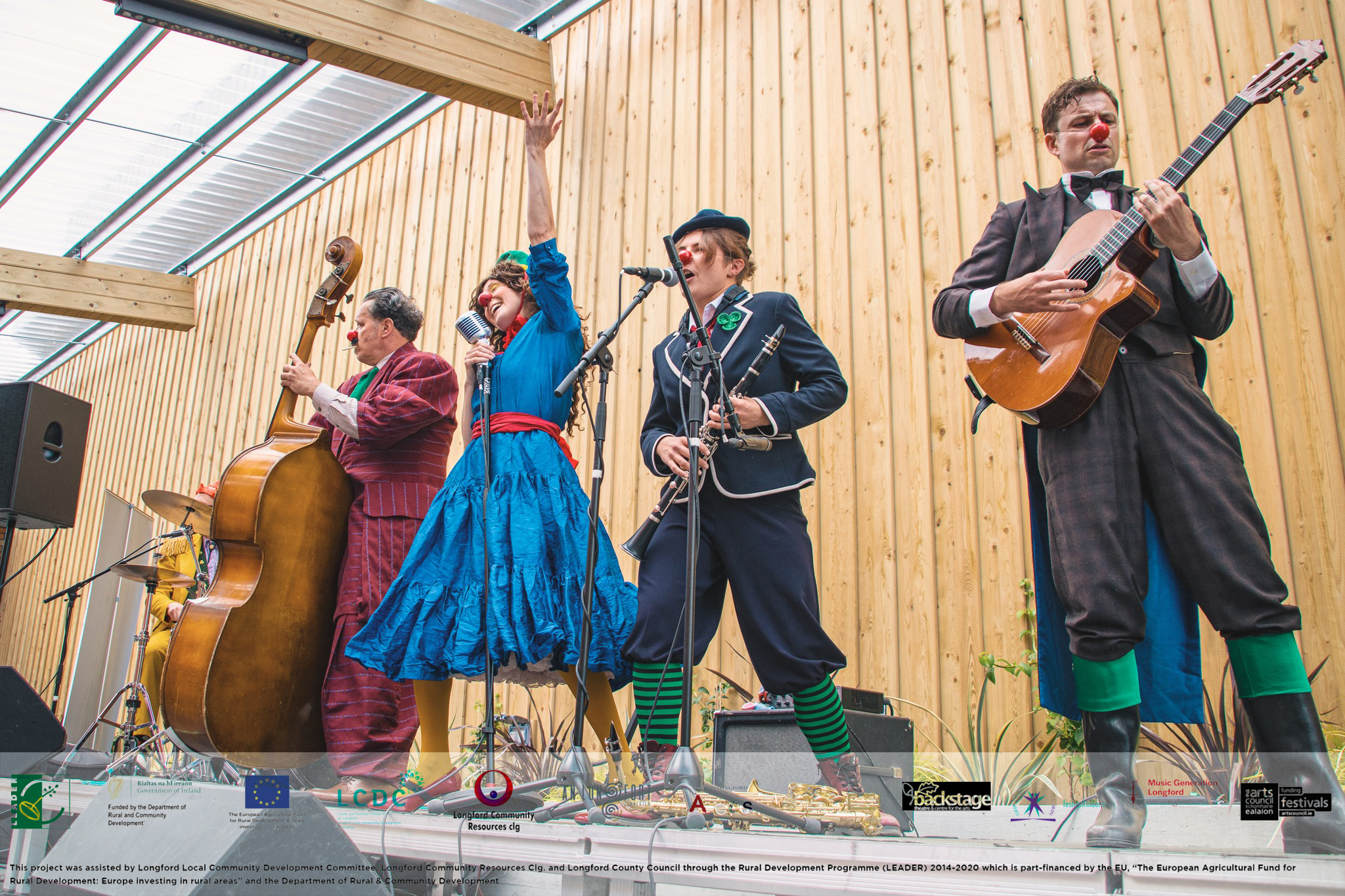 One of the festival highlights includes the screening of five compelling short films crafted by local writers and directors at the Backstage Theatre. Music enthusiasts can look forward to mesmerizing night of live performances including performances at the historic St Mel's Cathedral, adding a touch of grandeur to the festival. Some of the highlights include Friday's performance of 'The Enchanted Island', a promenade play that takes you on the legendary vanishing Island Hy-Brazil and invites you for a walk with the fairies. The Strasbourg Youth Symphony Orchestra will perform a concert in St. Mel's Cathedral on the final night of the Cruthu Arts Festival.
The Viking Festival at Dún na Sí
On the 29th and 30th of July the Vikings will descend on Dún Na Sí, Moate, Co. Westmeath. The Amenity Park at Dún na Sí is a unique space which combines nature, biodiversity, arts, education and play. It is a free and inclusive public space which offers a safe and serene outdoor environment for leisure, exercise, and social engagement. Festival na Mná was recently held there with great success.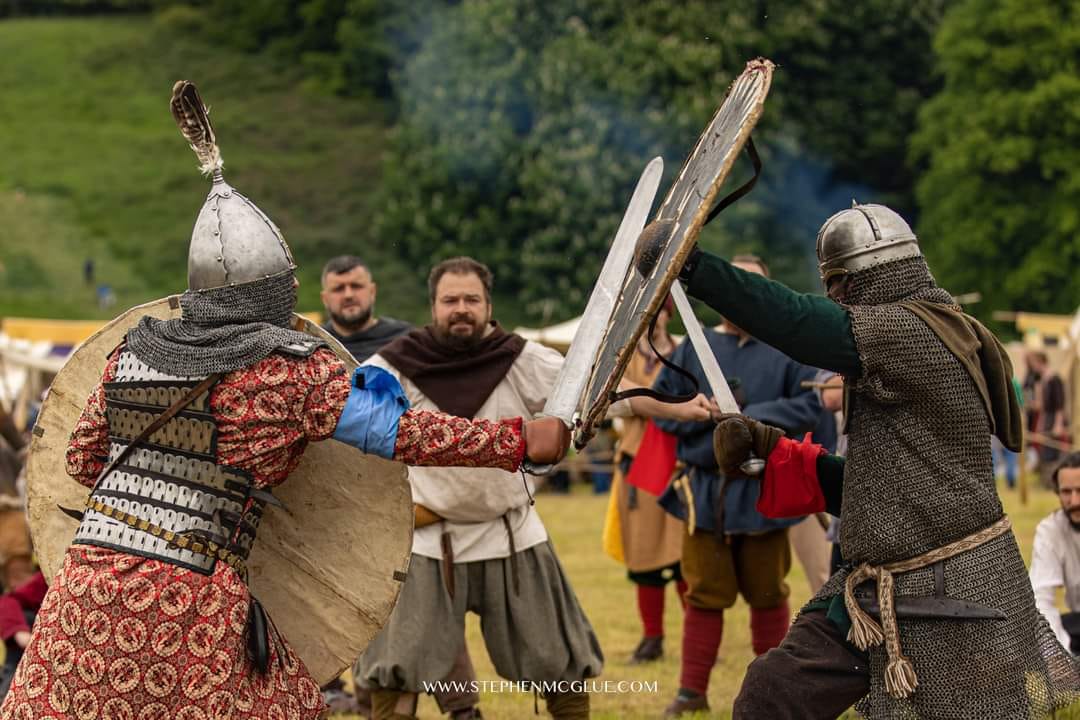 Fingal Living History Society, the masterminds behind the epic 'Brian Boru – Battle of Clontarf 2014' are celebrating their 25th Anniversary and will make an appearance at the Festival. With mighty warriors, shieldmaiden, skilled craftmen, and story tellers, viking re-enactors, all in traditional costume, crafts people and traders with authentic hand made goods from all over Ireland and Europe will camp at Dún na Sí. A thrilling weekend of family fun with ferocious battles, story telling, kids treasure hunt and much more. Book tickets here
Other Festivals
Other festivals taking place across the midlands in July will be Beat on the Peat in Moystown, Belmont, Offaly. West Offaly Music Festival have an impressive line-up;  The Tumblin' Paddies, Ruaile Buaile, All Folk'd Up, Rise & Shine, Brownie Guinan and Tradstone. Tickets here. 'The Folly Festival' takes place in the beautiful castle grounds of Cullohill in County Laois on 7th to 8th July. Lyra and Chasing Abbey are the headliners at what they call "Ireland's First Gender balanced music festival". The Durrow Scarecrow Festival takes place on 30th July. For a more in depth look at that, see our behind the scenes article with photos here. In our August feature we will look at Birr Vintage Week, Fleadh Ceoil, The Tullamore Show, The Westmeath Bachelor Competition, Laois' Twin Trees and Power of Words Festivals and many more.