The Midlands comes alive this weekend!
In the aftermath of the very successful Granard Booktown Festival last weekend in Longford, the midlands really is the place to be this May Bank Holiday with the amount of festivals happening across the region. From the mountain Biking Blitz to Portlaoise Tradfest , the All Ireland Drama Festival to Birr Festival of Music choral performances, there is something there for everyone.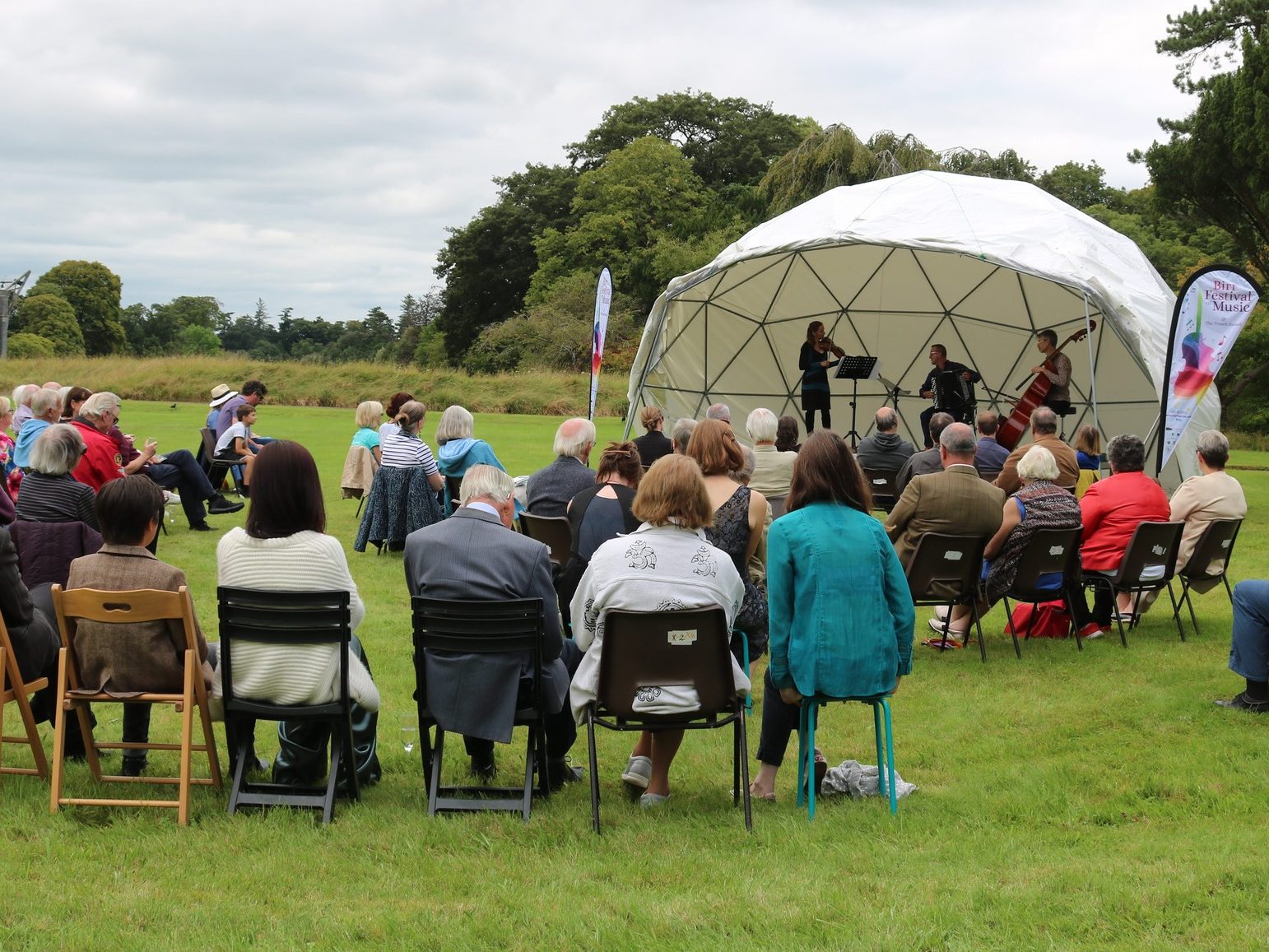 The Slieve Bloom Biking Blitz
If you get your thrills from mountain biking and the outdoors, a brand new Biking Blitz takes place in the Slieve Bloom Mountains. The Coillte Biking Blitz is a new event taking place in and around the Slieve Bloom mountain bike trails in Laois and Offaly. Hosting a series of family-friendly bike-themed activities, the Festival is a three-day festival event intended to showcase the spectacular Slieve Bloom Mountain Biking Trails.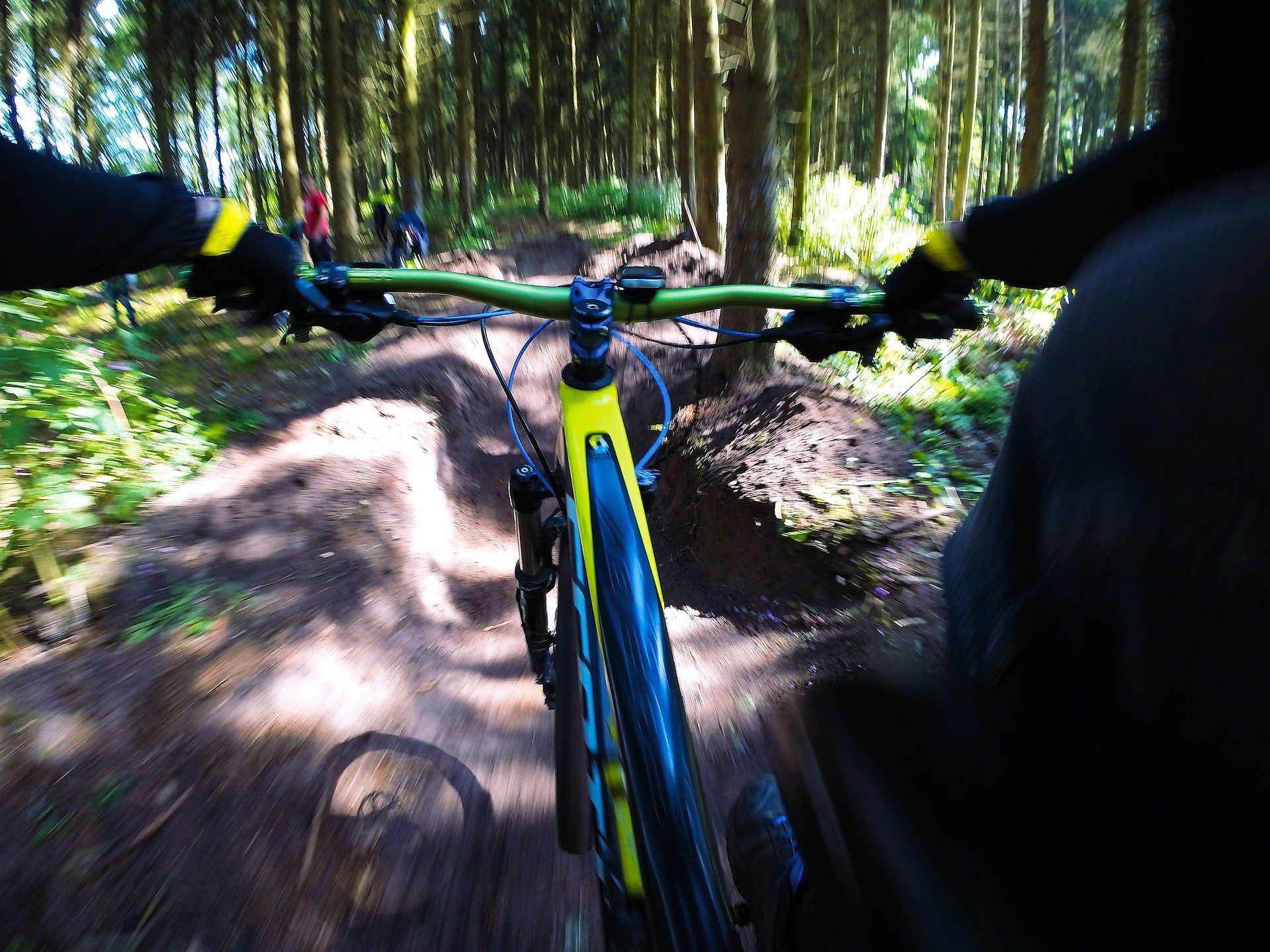 Portlaise Tradfest
If biking isn't your thing, watch the video below about the Midlands newest festival Portlaoise Tradfest. Happening this Friday until Sunday 30th of April, bringing the streets of Portlaoise alive over the May bank holiday weekend. An all ages festival, there will be concerts, workshops, a youth session and a 'Session trail' each day. One of Portlaoise Tradfest's aims is to create a vibrant trad scene in a town already steeped in traditional music and festival history.
The event will kick off on Friday 28th April with an opening concert in the Dunamaise Arts Centre featuring Seán Keane.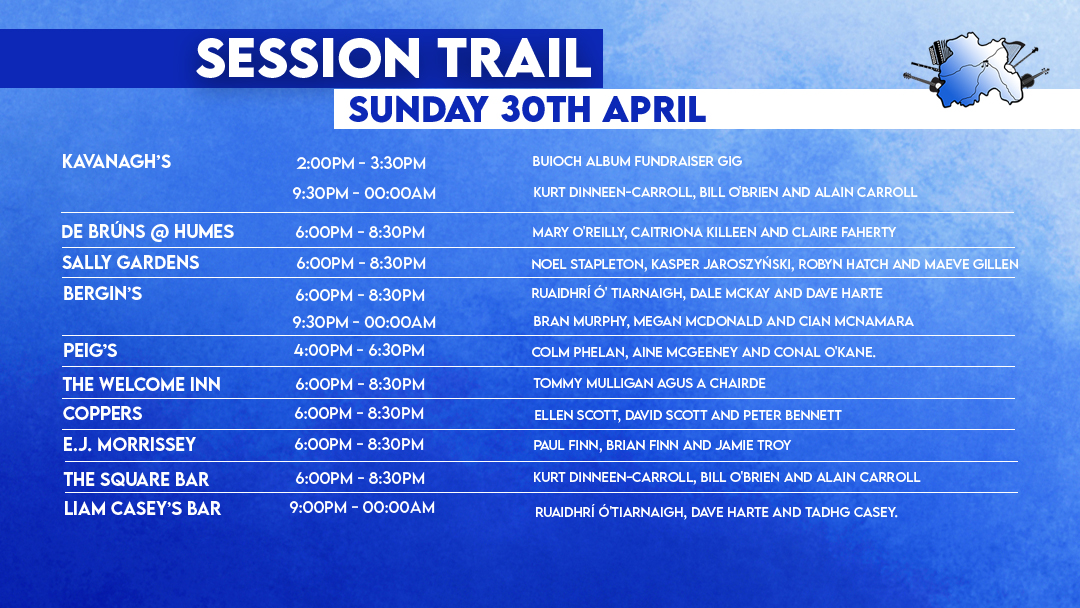 Birr Festival of Music
Birr, Offaly wakes up to a weekend of classical concerts, sopranos, pop-up street performers and choral experiences in some of the town's most unique venues. Along with the Trench Awards there are two great family events the Birr Festival of Music.
A LUNCHTIME OF SONG takes place in Craughwell's Courtyard at 1pm and this is an event for all age ranges on Saturday 29th which features music from the worlds of movies, musicals and jazz.
Heather Fogarty (mezzo-soprano),Philip Keegan (tenor), Matthew Mannion (baritone) and Peter Regan (piano).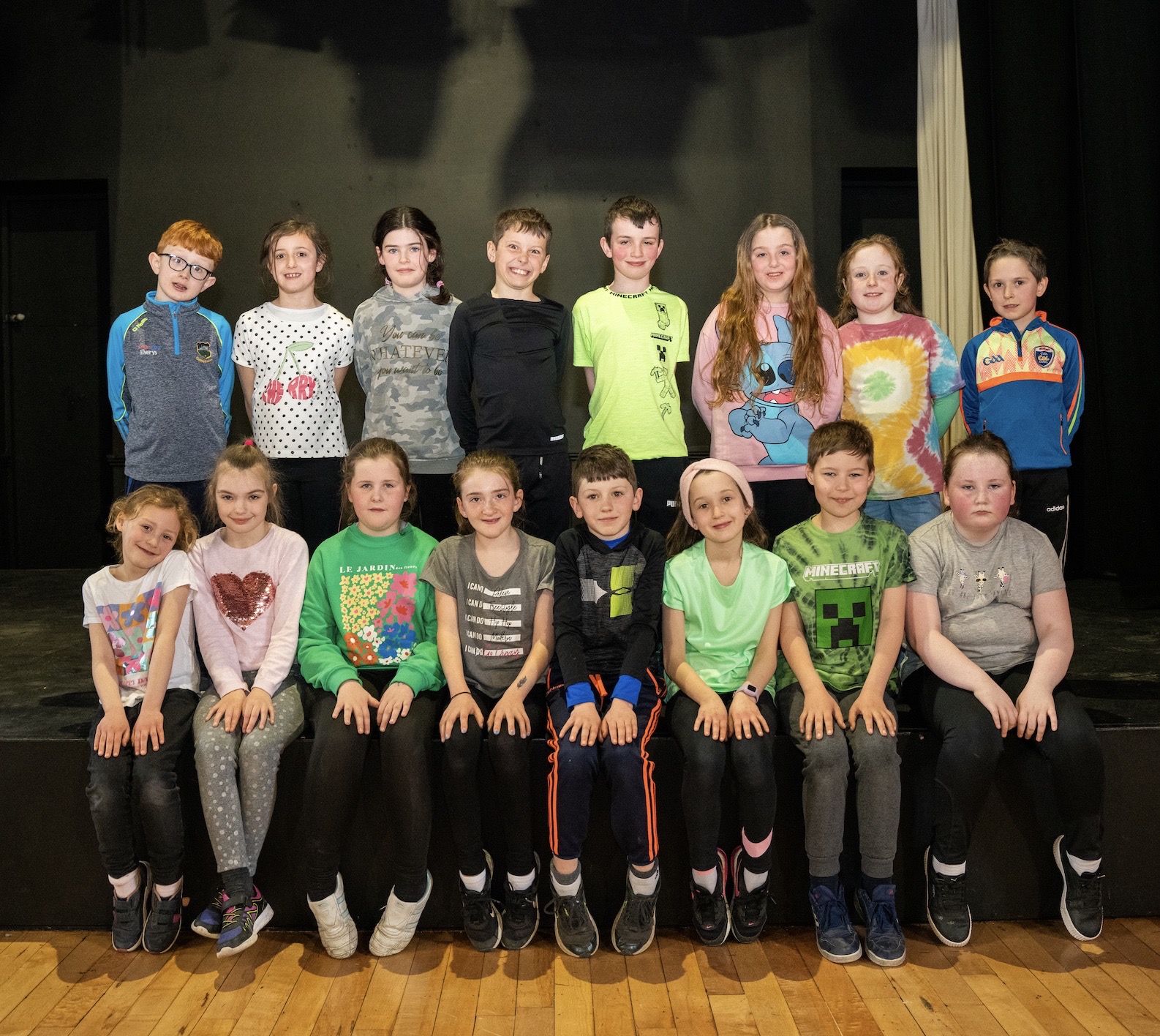 Another event is calle 'Exploring the Planets & Stars' with Birr Young Voices | Exploring The Planets & Stars (Free event) on Mon 1st May, 1.30pm at Church of Ireland, Oxmantown Mall
It is nspired by the rich astrological heritage of Birr Castle Gardens & Science Centre, children present songs, art and poetry created over the past fourteen weeks. A collaboration with Birr School of Music.
The RTÉ All Ireland Drama Festival
And finally, the RTÉ All Ireland Drama Festival takes place this week at the Dean Crowe Theatre, Athlone on Thurs 27th April – Friday 5th May. The 9 best plays from all around the country, all of them multi award winners, will arrive in Dean Crowe Theatre in Athlone to battle it out for the RTÉ All Ireland Title under the watchful eye of the adjudicator Paula Dempsey.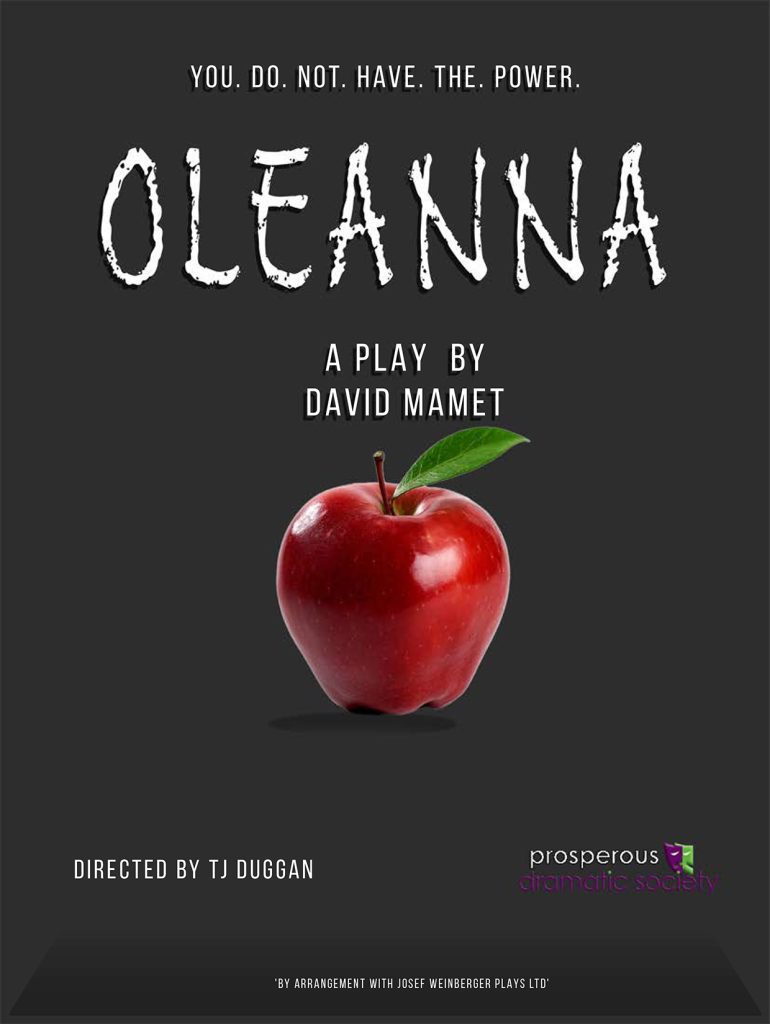 Tickets
Here's where you can get tickets for all of the events.
Biking Blitz https://bikingblitz.ie/index.php/mtb-festival/
Birr Festival of Music https://www.birrfestivalofmusic.com/